AXIS CRM
Engineered for the Modern Trader
The AXIS CRM comes power-packed with a vast spectrum of fully-customizable functionalities, ranging from integration with payment and KYC providers, multi-tier affiliate commission structures to cloud hosting capabilities – all neatly presented within an intuitive, easy-to-navigate user dashboard. Accelerate your business growth through the AXIS CRM and grow your dominance in the brokerage industry today.
A.X.I.S
Affiliate Expansion Integrated System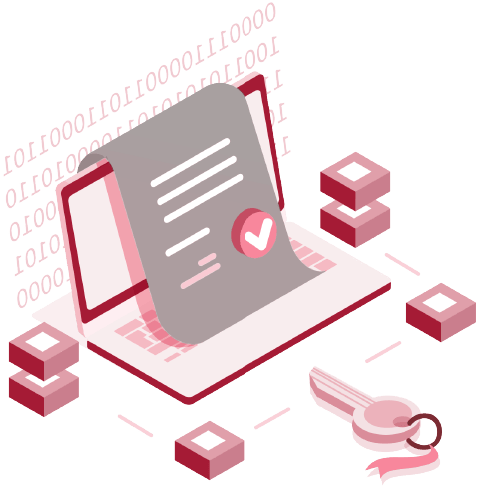 What can AXIS Do For Your Brokerage?
Experience the seamlessness of a CRM that enhances every touchpoint of your client's journey with full access to a comprehensive suite of operational-optimization tools.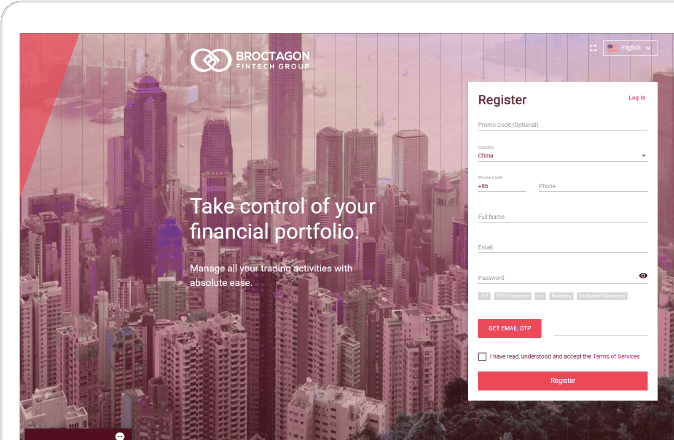 PSP Integration
Broctagon offers integration with a diverse pool of payment gateways across wire transfers, digital assets, virtual wallets and major credit/debit cards, along with smooth entryways into the China market via Unionpay/Alipay.
Digital Asset Gateway Integration
Utilize the benefits of blockchain-based payments in the form of major digital assets and stablecoins via our smart currency converter to leverage upon the most highly sought-after assets in the financial markets.
Our Solutions Suite

Brokerage Solutions
Access a tailored suite of turnkey solutions to get your brokerage running within 2 weeks.

MT4/5 Turnkey Solutions
A powerful CRM equips the best brokers with the necessary marketing tools to grow their client network.

Investment Tools
Introduce your clients to the smarter, faster and easier way of making investments.

Ancillary Services
Get your brokerage up and running with the proper business foundation.

Data Security Centre
Shield and secure your business against all cyber threats and vulnerabilities.