NEXGeneration
#NEXGEN
Advancing the Future of FX and Digital Asset Liquidity
Unifying the Fragmented Landscape of FX and Digital Asset Liquidity, One Player at a Time.
Be part of the #NEXGEN of industry players pledging to create a healthier liquidity ecosystem for all.
The Problem of FX and Digital Asset Liquidity Must Be Addressed
The current state of the trading industry is notoriously disjointed. FX brokers and digital asset exchanges function independently and do not leverage upon the advantages of each other.
Battling Arid Trade Conditions and
Order Scarcity in Illiquid Markets
As opposed to perfectly liquid markets with a healthy amount of orders on both sides of the order book, in illiquid markets, the amount of available assets are minimal, and usually priced unrealistically in relative to current market prices. Without sufficient liquidity, natural trading functions are impeded as the markets are unable to fill trades involving large volumes.
A Market with Fragmented Liquidity Is Effectively a Dysfunctional Market as Assets Are Held Hostage in Illiquid Pairs.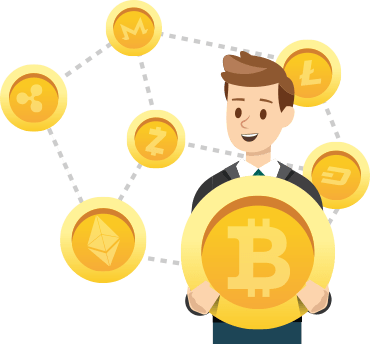 Exchange · NEXUS · Broker
An Equal Global Landscape of Opportunity for All
NEXUS is on a Mission to Create a Unified, Regulated,
and Sustainable Liquidity Ecosystem for All.
Making 'Best Bid Best Offer' a Reality
Best Market Pricing
A larger pool of market players will lead to fairer prices for all market participants. The higher trading activity ensures competitive bids from all involved counterparties, creating a balanced market pricing equilibrium.

Volatility Protection
With deep liquidity, markets will be shielded against unexpected swings that might significantly influence prices, resulting in increased volatility. Liquid markets are equipped with sufficient fortitude to withstand the impact of large orders.

Quicker Trade Execution
All trade orders will experience a much faster fill rate, making it more convenient to transact, enter or exit trades instantaneously; a vital function in the fast-paced digital asset markets.
We Can Do So Much More Together.
Let's build a lateral-sharing, self-balancing digital asset liquidity environment.

1. Campaigns
Strong waves of marketing outreach and social media campaigns will be launched towards digital asset-centric crowds to raise awareness.
2. Cooperation
NEXUS will seek to form strategic partnerships between digital asset exchanges, brokers and financial institutions for vision alignment and industry unification.

3. Connection
The ultimate goal will be to connect the masses to highly-accessible digital asset trading in the most conducive environment possible.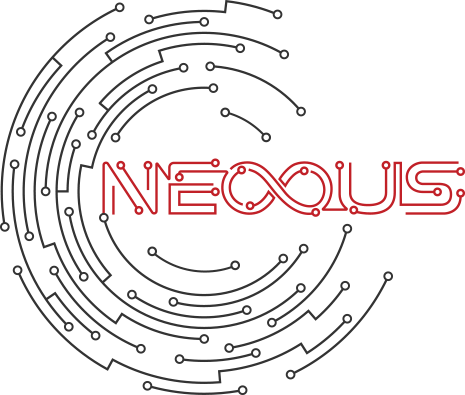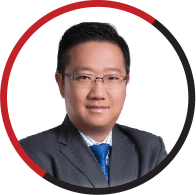 Don Guo
Co-Founder, Broctagon
"This is a watershed moment for our company and all players within the digital asset space. With NEXUS, we look to set the stage for all digital asset exchanges and brokers worldwide for the next generation of digital asset trading"
Together, let us enter the NEXGeneration. #NEXGEN
Stand at the Digital Asset Forefront
with Like-Minded Forces
#NEXGEN is only possible with your involvement. Through our combined commitment, we can make a momentous impact on digital asset trading and elevate it to the level that it truly deserves.
Take Action Today
Over 39 Financial Institutions Have Taken Action Towards Unified Global Liquidity.
Will you be NEX?






More About NEXUS

Digital Asset Liquidity Aggregator
Explore unmatched institutional digital asset liquidity with the world's major liquidity providers.