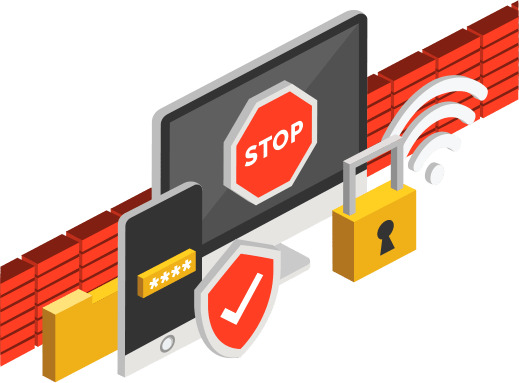 Ensure Full Protection
for Your Digital Assets
In the current digital era, cyber protection must be robust enough to tackle the ever growing threats to system security. To give security systems and personnel real scenarios in dealing with an intrusion, Broctagon's team of OSCP testers performs a comprehensive ethical hacking procedure to validate and scan for vulnerabilities in digital security in accordance with the OWASP-based best practices for penetration testing framework.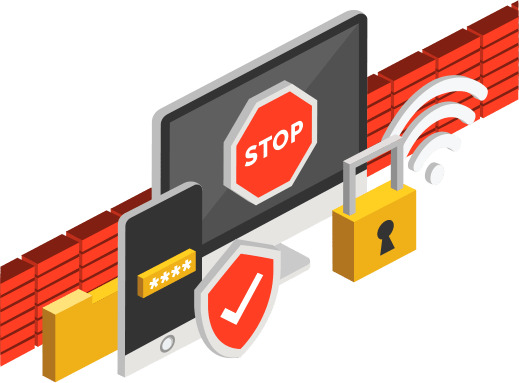 How Does it Work?
The system penetration testing is suitable for companies that have already taken security measures, and now want to verify the efficiency of these measures. The penetration testing is not a complete security audit, but is rather aimed at discovering potential security deficiencies which may enable attackers to reach their goals as simply as possible.

Establishing Test
Parameters
We define beforehand the parameters and goals for penetration testing​ – types of attack to simulate, the attacker's motivation, internal or external origin of attack, and more.

Executing Ethical
Hack Procedures
We perform controlled attacks on cyber infrastructures including web-based devices and servers, without directly harming any vital operational areas throughout the hacking process.

Generating Test
Reports
During the test, all deficiencies are recorded and then presented in the final report. We provide information on the softest points of the​ system along with recommendations for the abolishment of deficiencies.