Broctagon Fintech Group was recently awarded 'Best Crypto Liquidity Solutions' at the Crypto Expo Dubai 2022, as a recognition for our newly-upgraded product, the NEXUS 2.0 Crypto Liquidity Hub. Held at Dubai Festival City from 16 -17 March, more than 100+ crypto companies gathered at the premier cryptocurrency event.
We were delighted to be among the top crypto firms at the forefront of innovation at the Crypto Expo Dubai 2022! It proved to be very eventful as we networked with many fellow industry leaders among the 10,000+ visitors, on the road to bringing crypto towards mainstream adoption. 
Our Brand New NEXUS 2.0 Liquidity Hub
As a testament to its excellence, our newly-upgraded NEXUS 2.0 Liquidity Hub won the 'Best Crypto Liquidity Solutions' award at the event. It garnered much attention from the crowd, especially token issuers. We also took the opportunity to conduct live demos of the NEXUS 2.0 Hub, showcasing how easy it was to manage token growth and enhance orderbook liquidity.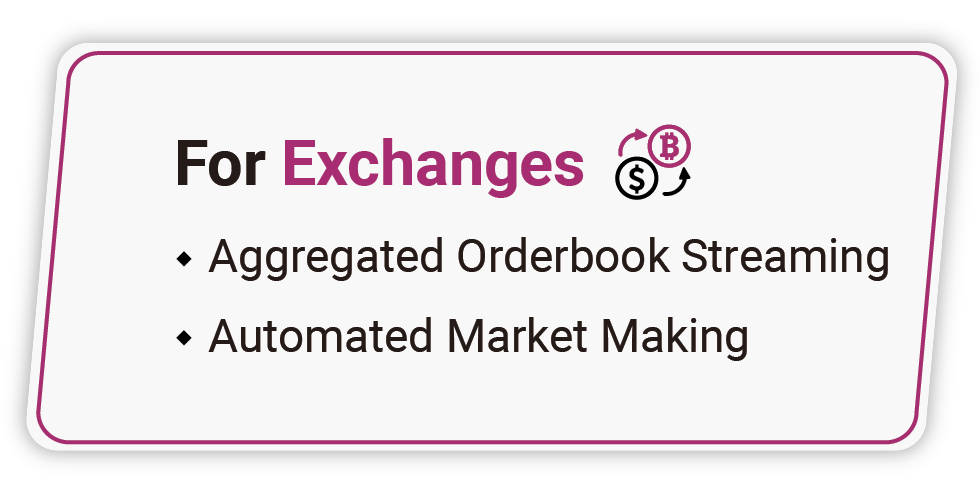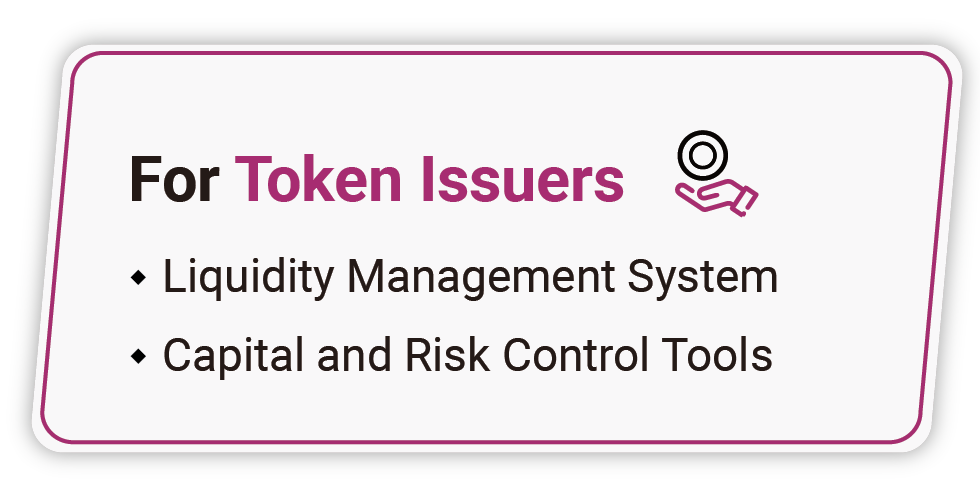 Aggregated Liquidity For Exchanges
We take pride in helping new and mid-tier exchanges level the playing field with one of the world's largest inter-exchange liquidity pool streamed direct into connected exchanges, complete with hybrid order clearing functions and Straight-Through-Processing (STP) execution via Smart Order Routing (SOR).
Experience highly active order books and add more than 1000+ crypto pairs to Your Exchange instantly with NEXUS 2.0.
Automated Market Making For Token Issuers
Built to help tokens maintain continued success after exchange listing, NEXUS 2.0 enables stable and sustainable price growth for Your Token.
Our Automated Market Making System for native tokens/altcoins, with a multitude of customizable parameters, help balances price-push and capital preservation to ensure precision-based execution.
Broctagon's Chief Technical Officer and Blockchain Technological Expert, Ted Quek, held a keynote session at the event and shared about how our crypto solutions can elevate businesses. He shared insights into how an FX-inspired liquidity infrastructure for crypto can present unprecedented advantages to both exchanges and token issuers.