Powering Leading FX Brokers and Exchanges Globally
Multi-Asset FX and Crypto Liquidity
Brokerage Technology Solutions
Enterprise Blockchain Development
Start Your FX Broker in 1 Week.
Broctagon Turnkey FX Broker Setup
Everything you need and more in one place.
Fully cross-integrated and optimized for peak performance.
The Ultimate FX Broker CRM
Experience Spectacular >
Supercharge your growth with a modular CRM that is extremely customizable and complete with a powerful IB-centric affiliate system for rapid market expansion. Sign up now and get started in 1 day – the industry's fastest deployment.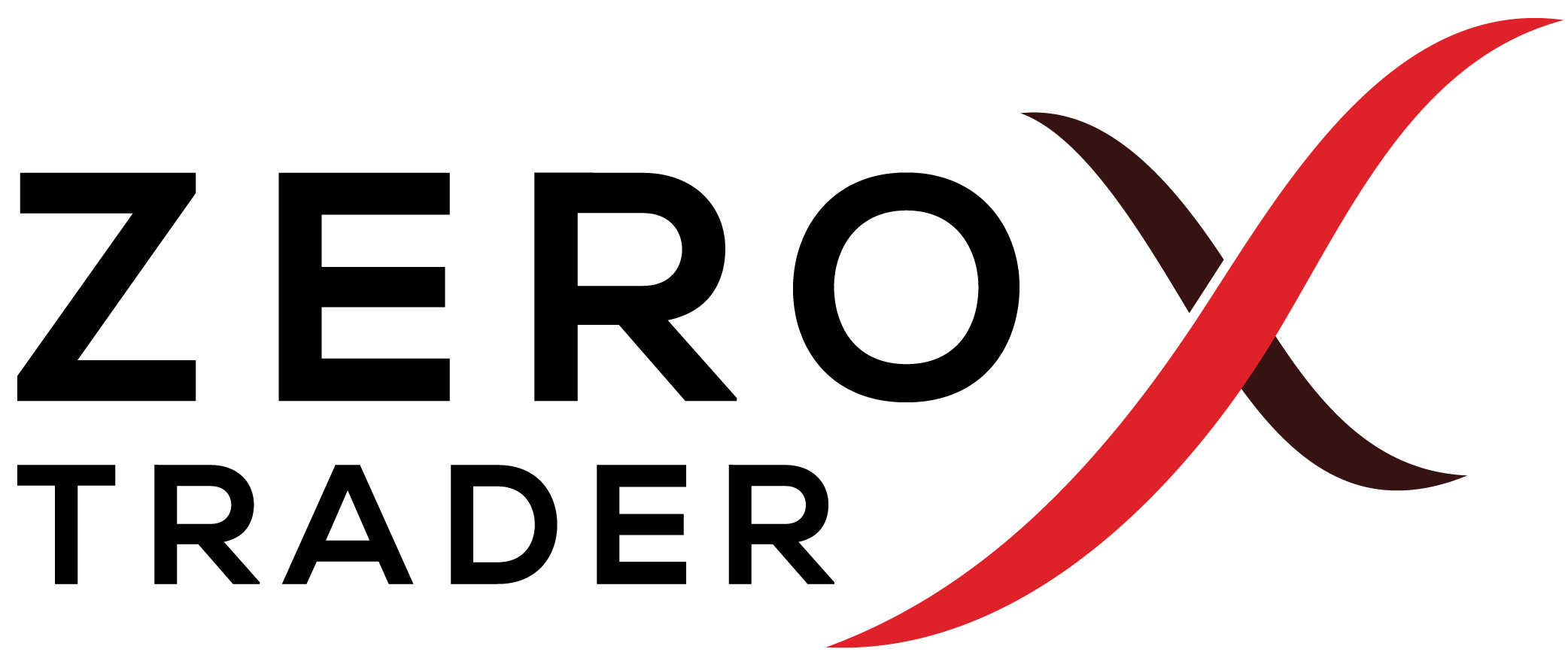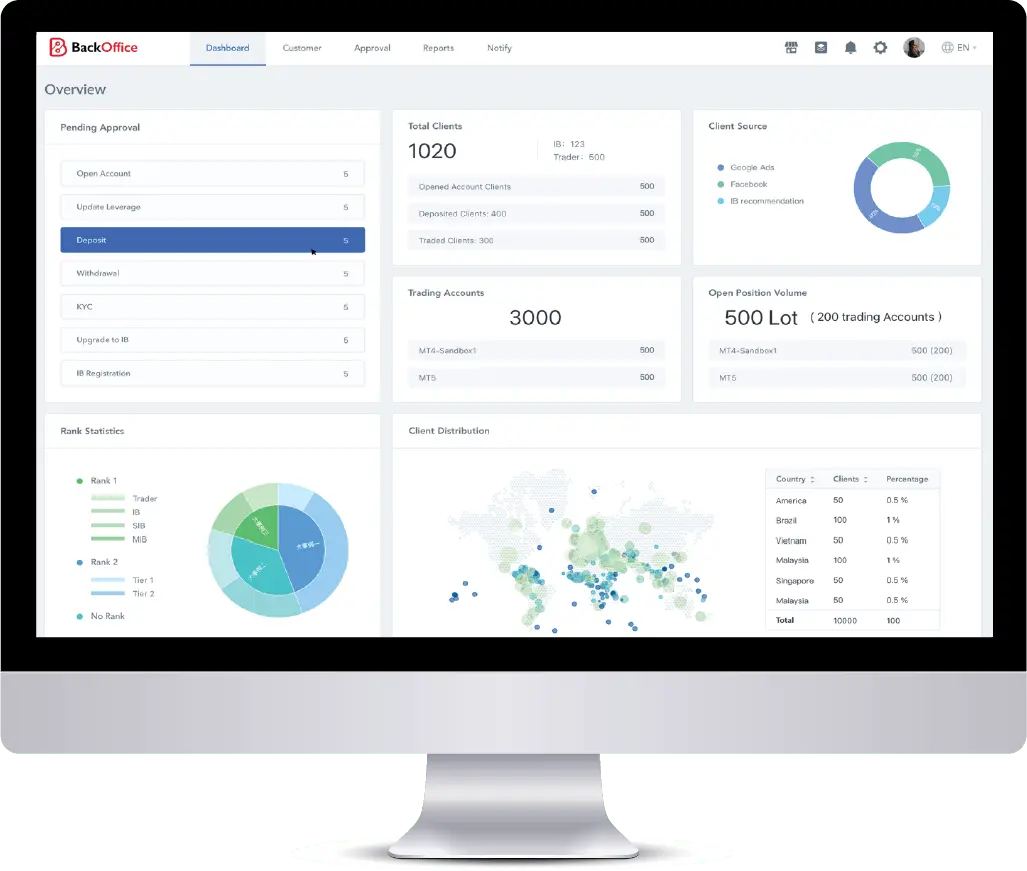 Liquidity, Think Broctagon.
Institutional-Grade Liquidity on 1800+ CFDs
Trade safely and securely with
spreads as low as zero and leverage up to 1:500
Forex
Digital
Assets
Commodities
Indices
Shares
(US/UK/EU/HK/JP)
Future
Contracts
Asset Tokenization Solution
NFT Marketplace
DeFi Lending Platform
DeFi Yield Farming Platform
DeFi Decentralized Exchange and AMM
We Forge the Perfect Blend of Fintech
Success Through Synergistic Solutions
Broctagon combines traditional finance with new age innovation
to offer turnkey Brokerage and Digital Exchange solutions,
end-to-end blockchain services as well as multi-asset liquidity.
Creating a strong global presence is about more than bringing together people from all over the world. It's about reflecting a common ideal, a shared ambition to create tangible and meaningful change.
At Broctagon, we do just that.