Hong Kong's Crypto Regulation Hailed a "Positive Move"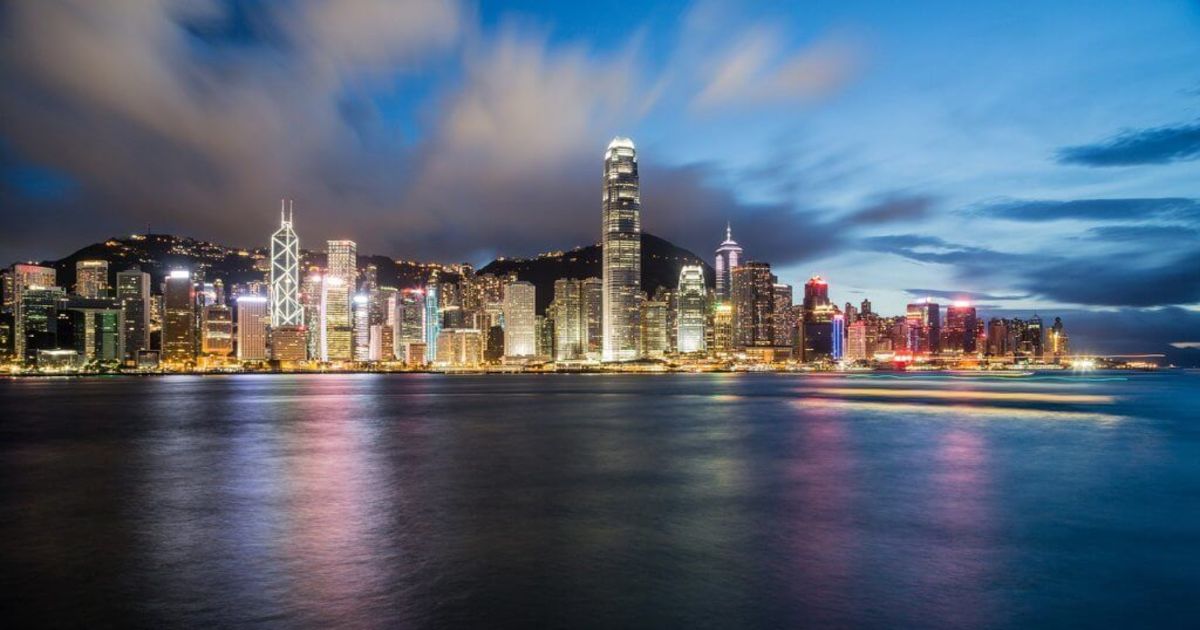 Published on

Hong Kong has made the bold decision to regulate all cryptocurrency platforms operating within the territory in a move that has split opinion among the community.
Some have suggested that exchanges based in Hong Kong will now consider moving companies abroad in pursuit of more liberal regulatory restrictions.
However, CEO of brokerage technology solutions and liquidity provider Broctagon, Don Guo, hailed it as a "positive move" for an industry that was lacking regulatory consensus.
He said: "Although this is an immediate knock to the local crypto industry, this as a positive move. The cryptocurrency industry has lacked a regulatory consensus and framework to ensure safe trading.
"While the landscape has typically been fragmented, it is encouraging to see Hong Kong take the steps to establish a mainstream-like environment for participants looking to trade crypto.
"That said, the conversation is far from over. Although this news move may protect investors and encourage wider uptake, the UK's FCA has recently banned the trading of crypto derivatives altogether, and other global governments continue to drag their heels with regards to regulation. Hence, the industry continues to be perceived as a "Wild West" by many.
"The trading infrastructure has become far more sophisticated and previous challenges such as illiquidity are being eroded, so it's time the regulators caught up with the markets.
"Countries like China, Singapore and now Hong Kong continue to lead the way in terms of taking positive steps towards crypto regulation. As more investors – particularly institutions – continue entering the space, governments must prioritise setting a clear precedent so participants can invest safely."
Read the article on Coin Rivet.
About Broctagon Fintech Group
Broctagon Fintech Group is a leading multi-asset liquidity and full suite FX technology provider headquartered in Singapore with over 10 years of established global presence in Hong Kong, Malaysia, India, Cyprus, Thailand, and China. We specialize in performance-driven and bespoke solutions, serving clients across more than 500 countries with our liquidity aggregator technology, brokerage, and exchange solutions suite, as well as enterprise blockchain development.