Ancillary Services
The Express Lane to Kickstart Your Brokerage
Backed by our years of extensive dealings with brokerages, Broctagon understands the tremendous behind-the-scenes efforts required to achieve brokerage liftoff. To ease the initial business inertia, we have created an express, one-stop package, specially aimed at getting your brokerage up and running with zero hassles. Get instant access to in-house expertise, purposefully-built content management systems (CMS) and global regulatory bodies from our vast networks and knowledge repositories.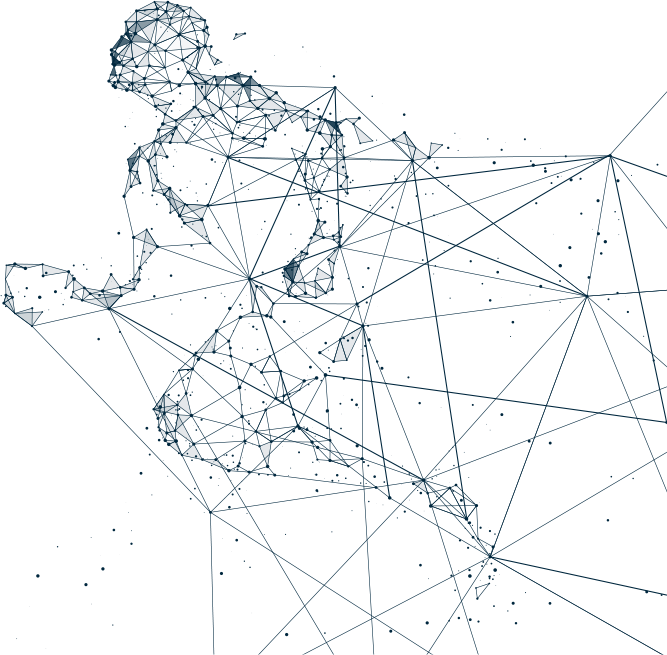 Business Advisory
The A-Z of Entity Incorporation
Leverage upon our advantageous deep standing and depth of industry knowledge from strong existing relationships with trusted industry partners to ensure the creation of a steady and enduring business foundation.
Content Management System​
Create Your Ideal Brand with Ease
Our CMS requires no prior expertise and grants perfect control over integrated market elements such as thematic widgets. Value-added services include design, content creation and translation.
Licensing
Verifiable Authenticity and Trustworthiness
Take the first vital step towards achieving client confidence by attaining the necessary validation and licenses from top industry regulatory bodies to build firm business reliability.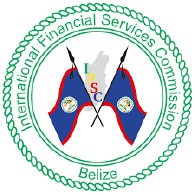 Belize International
Financial Services
Commission (IFSC)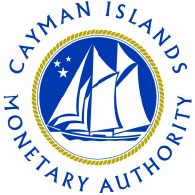 Cayman Islands
Monetary Authority
(CIMA)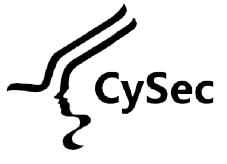 Cyprus Securities and
Exchange Commission
(CySEC)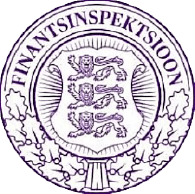 Estonian Financial
Supervision Authority
(FSA)

The Republic of Georgia
Free Industrial Zone
(FIZ)

Mauritius Financial
Services Commission
(FSC)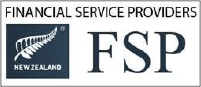 New Zealand Financial
Service Providers
(FSP)

U.S. National
Futures Associates
(NFA)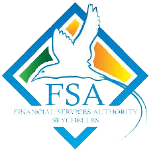 Seychelles Financial
Services Authority
(FSA)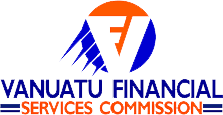 Vanuatu Financial
Services Commission
(FSC)