Embracing Innovation in Brokerage Solutions
Built upon years of fruitful experience in providing innovative premier brokerage solutions, Broctagon prides itself on our unwavering dedication in delivering multi-asset liquidity and superior trading technology to retail brokerage firms globally. Bringing together some of the brightest minds in the industry, we strive to streamline and elevate brokerages by equipping brokers with the means necessary to attract clients, exceed performance expectations and redefine industry standards.

Dedicated and ExperiencedWorkforce with Over300 Employees
Strong Global Presence in 6 Countries

Battle-TestedExperience inTraditional Finance
The Core Tenets of our Success

Industry Gamechangers
We pride ourselves on our relentless strive for innovation, which translates into the creation of cutting-edge trading systems and technological features that excite, inspire and extend the frontier of

Unyielding Dedication
We are committed to your success. With Broctagon's vast expertise, comprehensive solutions adept at risk mitigation and profit maximization and dedicated account managers, our brokers are truly in good hands.

Optimised Solutions
Our meticulously calibrated and finely-tuned bespoke solutions serve to augment and optimize current workflows, ultimately helping brokers reach their desired audience and build the business they envision.
Our Industry Excellence Awards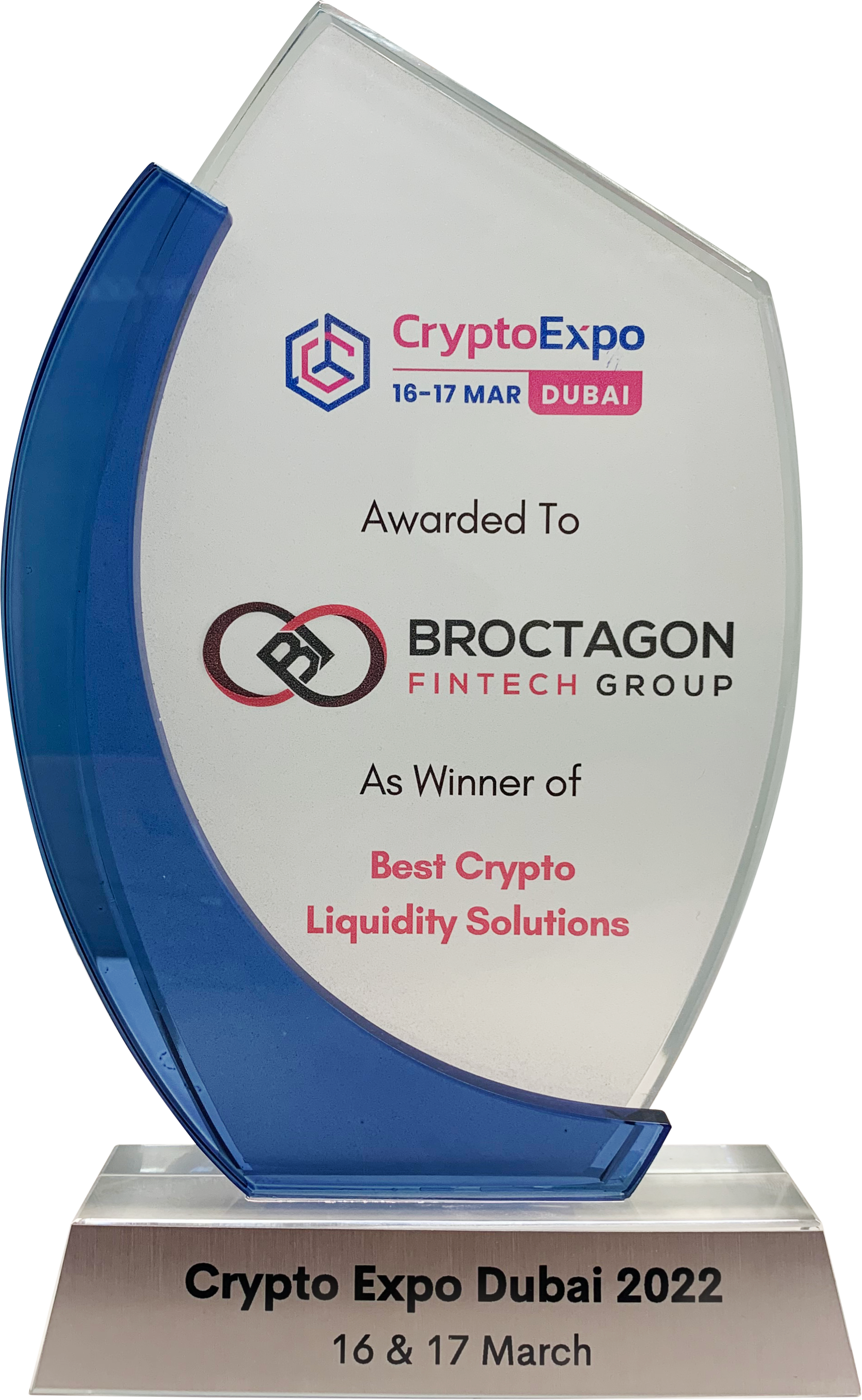 Crypto Expo Dubai
Best Crypto Liquidity Solutions 2022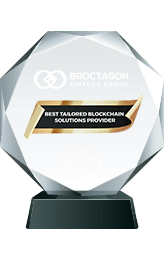 Finance Magnates Awards 2020
Best Tailored Blockchain Solutions Provider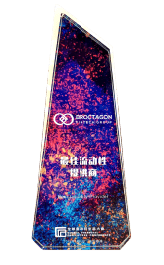 Global Financial Derivatives Conference
Best Liquidity Provider 2019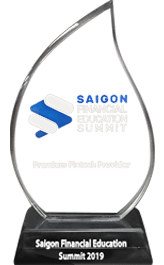 Saigon Financial Education Summit
Premium Fintech Provider 2019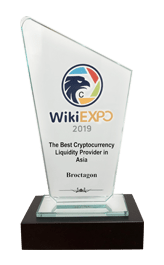 WifiFX
Best Digital Assets LP 2019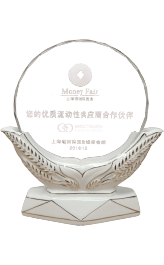 Shanghai Money Fair
Excellence in LiquidityProvision Services 2018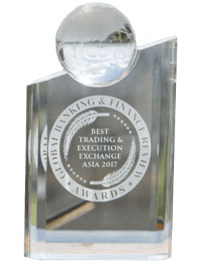 Global Banking &​ Finance Awards
Best Trading and Execution
Exchange Asia 2017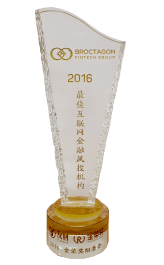 Huitong Financial
Best Forex Platform TechnologyProvider 2017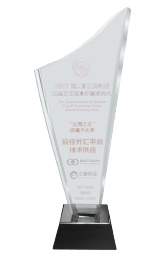 Yocajr.com
Best Internet Finance Institution 2016
The Market Leader in ISO-Certified FX and Digital Asset Solutions
ISO 9001:2015
Quality Management System
Awarded to organisations who continually demonstrate the ability to consistently ensure that their clients receive high-quality products and services which meet strict regulatory requirements.
ISO/IEC 20000
IT Service Management
Awarded to organisations which rigorously observe and ensure the best IT practices as stipulated within the ITIL (Information Technology Infrastructure Library) framework.
ISO/IEC 27001
Information Security Standard
Awarded to organisations with an in-built management system which identifies, monitors and eliminates cyber vulnerabilities within the company's information security infrastructure via risk controls.