Broctagon Investment Tools
Investing That Leverages on the Power of the Community
The Broctagon Investment Tools strive to create an online marketplace, aimed at connecting your investors and money managers for mutually-beneficial profiting opportunities. Powered by three unique investment models built upon proven trading strategies, open the pathways to achieving greater portfolio success for your clients by growing their funds through battle-tested expertise.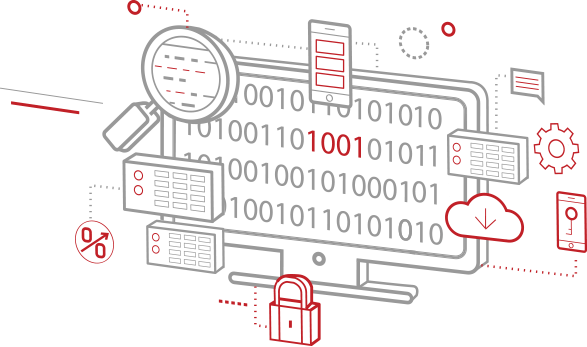 PAMM / MAM / Social Trading
Investment Tools Dashboard
Featuring full integration with the AXIS CRM, your clients can choose to become an investor or money manager with Broctagon's investment tools, equipped with customizable allocation and investment management capabilities.
Investors
Selection and subscription to preferred money managers
Deposit and withdrawal of funds
Viewing of detailed trading statistics
High-water mark protection (No performance fee payout during underperforming circumstances)
Money Managers
Flexible performance fees

Zero trading limitations

Management of investor accounts

Vast range of GUI tools for investor account management

Trade strategy protection (Only closed trades can be viewed)
Investment Tools Admin Rights

Investor/Manager Account Creation

Investor/Manager Risk Management

Investor/Manager Risk Management

Adjustable Performance Fees

Specific Leverage Configuration

Customisable MT Groupings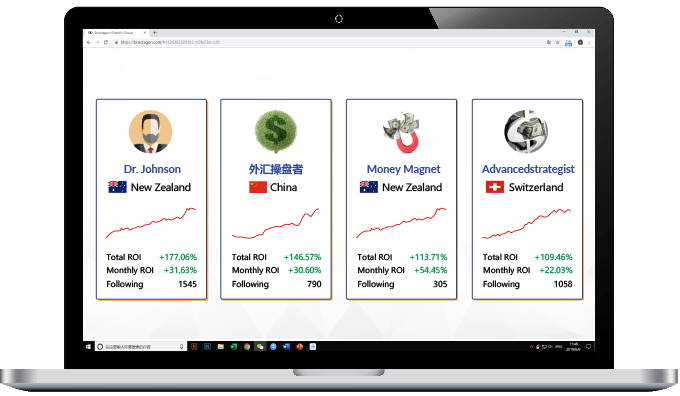 Leaderboard Statistics
Overview glance of listed money managers with detailed insights into each manager's performance chart, trade history, risk level and monthly ROI.

Navigate through a list of top-performing money managers

Adjust preferences through filters including performance, ROI and follower count

View statistical charts, graphs, and tables for every manager

Browse detailed trade statistics and history
Accelerate Your Client Portfolio with Broctagon Investment Tools
Multi-Asset Liquidity
Access more than 1800 instruments including digital asset CFDs, with spreads from zero.

MT4/5 Turnkey Solutions
A powerful CRM equips the best brokers with the necessary marketing tools to grow their client network.
Grow your clients fast with
a powerful SaaS CRM complete with multi-tiered affiliate modules.

Ancillary Services
Get your brokerage up and running with the proper business foundation.

Data Security Centre
Shield and secure your business against all cyber threats and vulnerabilities.