Liquidity Aggregator & STP Engine
Stream the world's largest inter-exchange liquidity pool into your exchange, complete with Straight-Through-Processing (STP) execution via Smart Order Routing (SOR).
Add more than 1000+ crypto pairs to your product offering instantly.
The NEXUS Link Module consists of a centralized exchange (CEX) liquidity aggregator that combines the order books of all connected makers, currently representing more than 85% of global CEX liquidity.
Liquidity Network
The aggregated order books of selected crypto pair are pushed directly into your exchange, populating your order books automatically in addition to your local organic orders.
Streamed global orders that are matched can be Straight-Through-Processed (STP) via Smart Order Routing (SOR) to the origin liquidity maker.
Advantages to Your Exchange
Your order books will be equivalent or better than any single top-tier exchange.
Global price discovery with executable price feed
Best Bid/Ask with top of book prices
Aggregated full Market Depth for high volume absorption and minimal slippage
Without NEXUS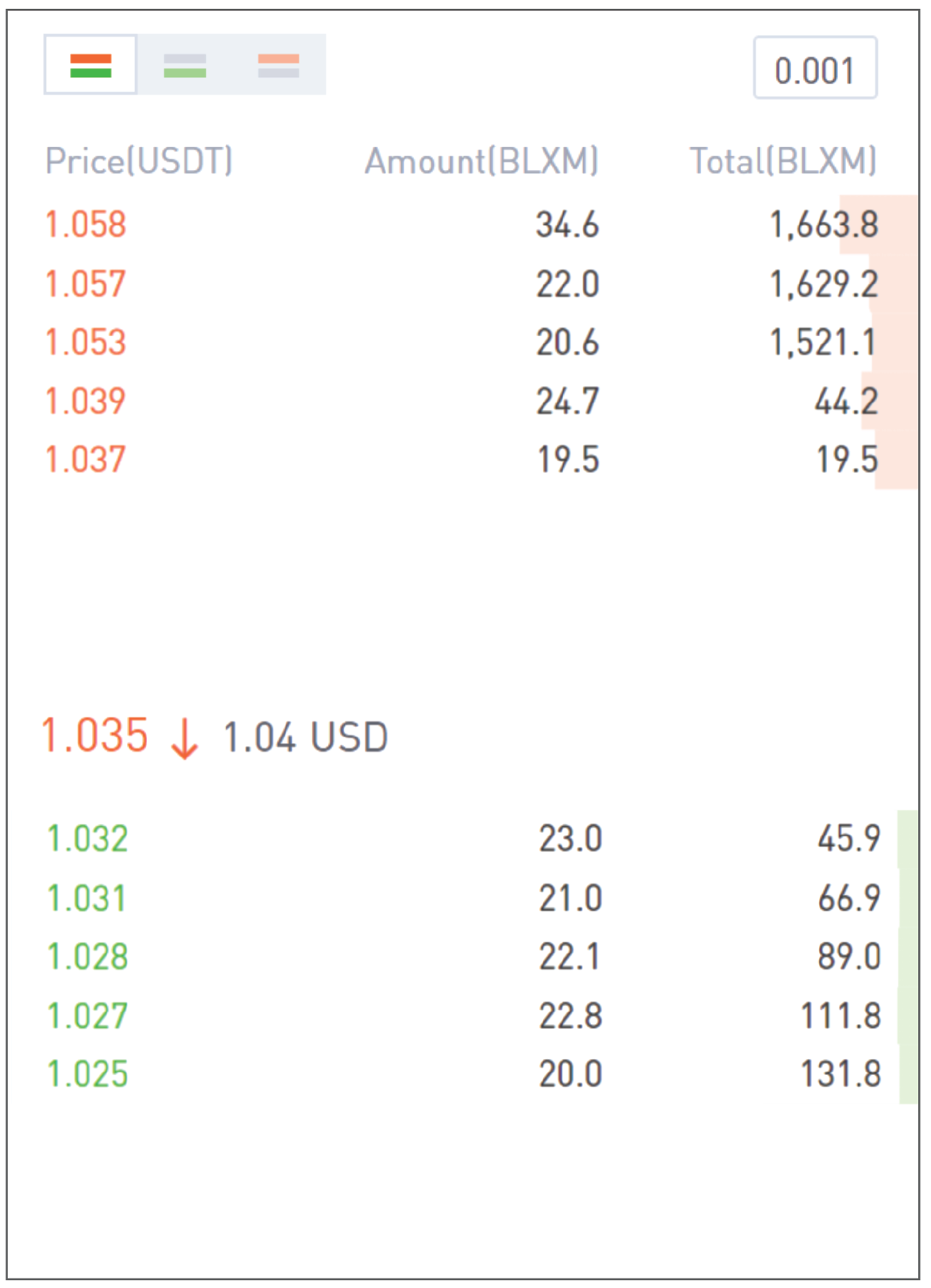 With NEXUS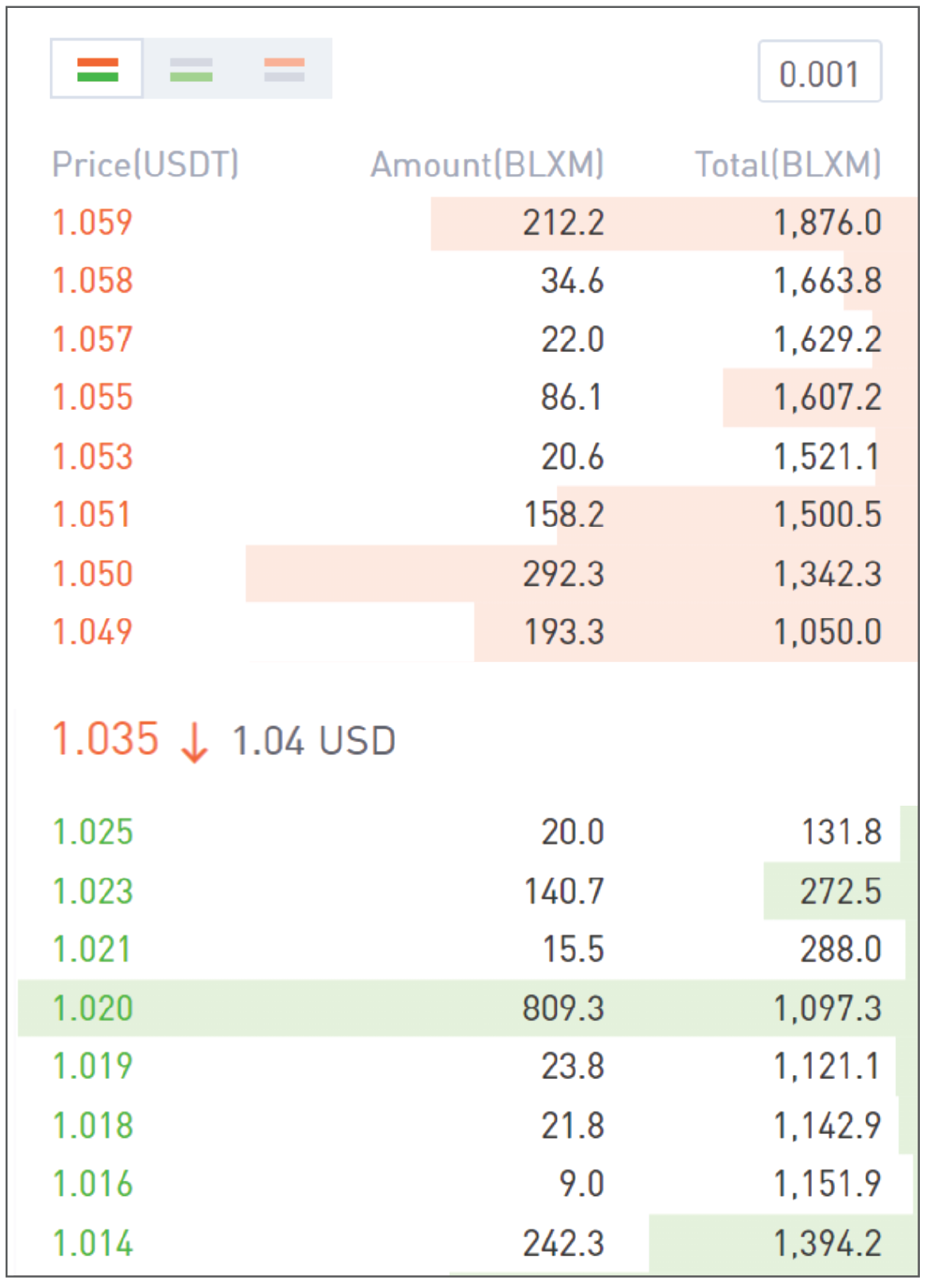 Widest & Latest Product Range
Offer any trending crypto pair instantly without the need to build an organic book from scratch.
Add more than 1000 tokens/coins to your offering
Product list expands dynamically with liquidity makers
Trending tokens/coins are immediately available
More Revenue Opportunities
Experience enhanced business performance as you bring greater trading conditions to your clients.
More transaction volume and revenue for matching orders beyond your local order book
Increase your markups to price quotes with negative bid/ask spreads made available
Increased trading volumes captured on your exchange for better ranking and exposure
Detailed charts improves accuracy of charting tools, overall user experience and confidence.
Expanded order book with more transactions
executed creates more data points on your charts
Highly detailed chart K-lines as a reflection of global price discovery
Tech Infrastructure
In addition to top Crypto Exchanges, the NEXUS 2.0 liquidity aggregator is also connected to Prime Brokers.
FX & Crypto CFD Liquidity for Brokers and Financial Institutions (including Metals, Commodities, Shares, Indices)
Spot Crypto Liquidity, Order book and STP for Crypto Exchanges
Pricing Engine for Crypto OTC
Lightning-Fast Engine
NEXUS is capable of processing >100,000 orders/sec with strict price/time priority matching algorithms
Server Co-Locality
NEXUS is connected to upstream exchanges through direct leased lines for low latency robust execution
We can connect to any exchange your token is listed on
Our API-agnostic infrastructure allows us to integrate with zero inertia within a fast turnaround time averaging 4 Days.
NEXUS 2.0 Crypto Liquidity Suite
Liquidity Aggregator
& STP Engine
Automated Market Maker
& Risk Management
Data-Driven
Chart Synthesis
Altcoin/Native Token
Liquidity Management