A plug-and-play module,
free with our AXIS CRM.



Available on
Choose Your Prop Trading Solution
PLUG-AND-PLAY
Prop Broker CRM
For FX Brokers with an existing Trading Platform. Integrate our CRM and instantly launch your Prop Challenges.
Also applicable to aspiring FX Brokers intending to White Label their own trading platform.
FULLY MANAGED
Prop Firm White Label
For anyone who wants to launch a prop firm powered by Broctagon's MT5.
We will help start your Prop firm from the ground up and manage all risks and technical complexities.
What is a Prop Trading Challenge?
Prop, short for Proprietary Trading, is when a firm trades on FX, Commodities or other financial instrument using its own capital. Prop traders are hired for the purpose of managing these funds to generate profits.
Prop Trading Challenges, also known as Funded Trader Challenges offer individual traders around the world the opportunity to undergo an evaluation process to showcase their trading abilities to be picked as Prop Traders. Depending on the challenge criteria they undertake, successful participants will be given a starting equity that can range from $25,000 to more than $1,000,000 to trade, with profit sharing arrangements with the company.
Why are Traders attracted to
Prop Trading Challenges?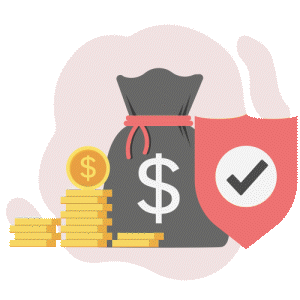 No need to risk own capital for trading.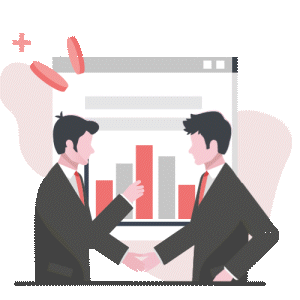 Mutually beneficial arrangement with no conflict of interest.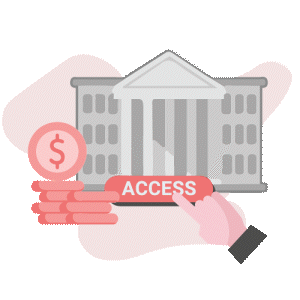 Chance to access institutional funds normally unavailable.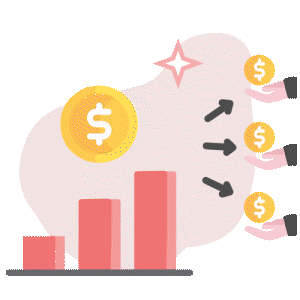 High profit-sharing
model, up to 90%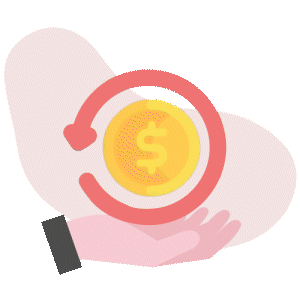 Refundable fees on success means zero cost.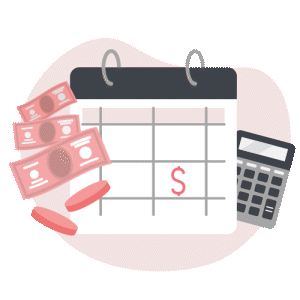 Some prop firms offer monthly remuneration.
Advantages of Prop Trading Challenge
Access Wider Markets
As Prop Trading involves the broker's own capital instead of client deposits, the accompanying regulatory requirements become far more accessible. This means you can conduct your FX business in many more markets with a significantly greater outreach.
Lower Entry Barriers for Traders
Unlike in traditional FX Brokers where traders are required to make a deposit to trade, Prop Trading Brokers only require participants to pay a registration fee to enter the challenge, where successful traders will be sieved out and gain access to proprietary capital. This essentially allows anyone to start their trading journey.
Differentiate from Competition
Prop Trading Brokers can easily standout in the highly competitive FX industry with this unique proposition, positioning themselves as innovative industry leaders and attract traders who value access to proprietary capital and the associated benefits.
Highly Lucrative
During the challenge phase, all trades are executed in a virtual environment with live trading conditions. This means there is no trade execution cost and all registration fees collected creates another source of revenue.
Greater Credibility
By offering traders the chance to trade with proprietary capital, brokers demonstrate their commitment to supporting and empowering traders' success. Being openly aligned with traders' interest fosters loyalty and long-term relationship.
First Mover Advantage
Traders recognize the value of accessing proprietary capital without burdensome personal investment. With the huge success of FTMO, Prop Trading platforms have witnessed a significant upsurge in demand only in mid 2023. There presents still plenty of opportunities to tap and benefit on this rising trend.
Low Setup Cost
Traditionally, FX Brokers require a much greater start-up capital with a significant amount attributing to obtaining an FX license and the accompanying regulatory capital requirements. Prop Trading Brokers only require a trading platform and CRM to get started, saving on both time and costs.
Discover Trading Talents
One of the primary obstacles faced by independent traders is the lack of sufficient capital to execute their strategies effectively. Prop Trading Challenges provide a platform for skilled traders to be unearthed and given capital support to take advantage of market opportunities that were previously out of reach, and by doing so generate profits on your proprietary capital.
Everything you need to run successful prop trading challenges, and then some more.
The Broctagon AXIS CRM is tailor-made for FX Brokers, boasting over 350 customizable parameters to meet your unique requirements. With the extension of the Prop Challenge Module, Brokers can now easily launch and manage challenges within the same robust infrastructure, with full data synchronization data between trading platforms and liquidity.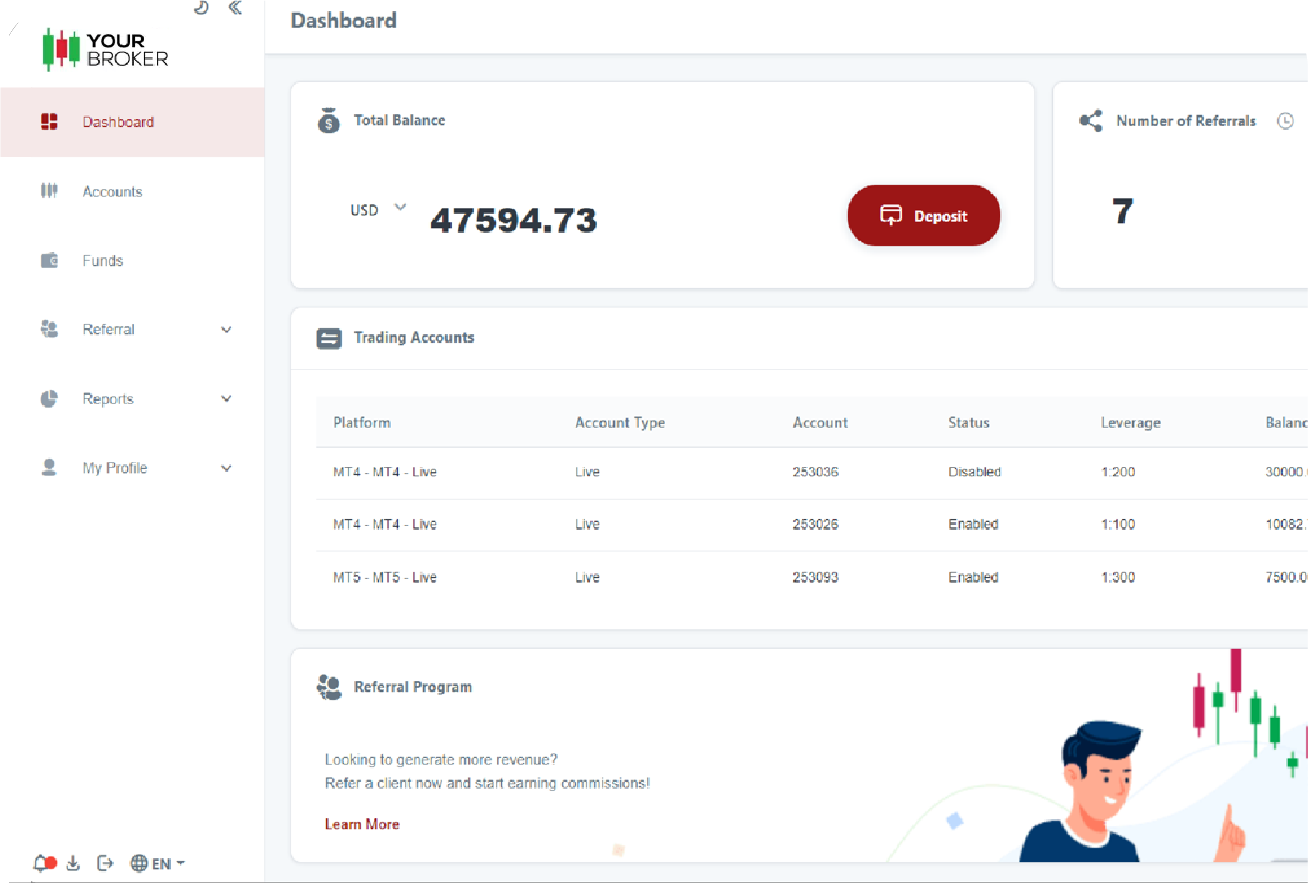 Branded Client Portal
A highly intuitive interface for your traders to manage all trading accounts and access critical functions and requests at a glance for an absolute game-changing user experience.
Admin Portal
A sophisticated backend system allows your team to manage operations efficiently from user roles and permission management to addressing client requests.
Multi-Tier IB Module
Design your preferred commissions setup with unlimited IB ranks, real-time commission calculations & automated distribution, enabling any trader to became an IB to market your brand.
Configure
Challenge Parameters
Set your desired Registration Fees, Trading Period, Leverage, Daily Limits, Profit Targets, Retry Counts and more. Your challenge, your rules.
Set
Challenge Tiers
Tailor the number of stages for each challenge and with the option of live or demo environments for each respective stage.
Challenge
Manager
Simultaneously launch multiple challenges, each with its own distinct conditions, tiers, and rewards
Visualized
Performance Tracking
Challenge participants can easily see their fulfilled criteria and track the progress of ongoing ones intuitively.
View
Challenge Insights
Manage and monitor challenges easily with exportable data, statistics and reports such as participants, trade history, fee summary etc.
Customizable
Verification & Reviews
Set the degree of automation for verification and progression of each stage. Enable automated generation of live accounts at final stage with manual approval, it's your call.
How to Start Your Prop Trading Challenge?
For MT4 & MT5 Brokers already on the AXIS CRM
Visit the Marketplace and install the Prop Trading Plugin for free. Set your challenge parameters and launch immediately. The entire challenge tracking and verification process is automated.
For any MT4 & MT5 Brokers
Migrate to our AXIS CRM with zero downtime. All critical data will be seamlessly imported from your current system. Once your AXIS CRM setup is complete, follow the steps above to launch your very own Prop Trading Challenge.
For any cTrader and ZeroX Brokers
Our turnkey Prop Trading solutions will be made available to an expanding range of trading platforms. For new Broker Setup, our full-suite solutions will get you started with the ZeroX trading platform seamlessly integrated with our AXIS CRM and liquidity for over 1800+ assets. You will have a branded FX Broker with full capabilities, in addition to Prop challenge functions.
Anyone can start a Proprietary Trading Firm with Broctagon's fully managed solutions. Let us handle all the risk and technical complexities while you focus only on one thing – bringing in the Traders. The best part, we will help you establish a prop firm from the ground up on a success fee model.
The simplest way to start an FX Business
8x
Cheaper than
Starting a Broker
Full Tech Setup
Your traders will be powered by the MT5 Trading Platform, integrated with our CRM and liquidity, fully hosted and maintained by us.
Branded CRM
Your unique client portal where traders can track their challenge progress, complete with IB capabilities and admin back-end for operational efficiency.
Risk Management
Utilize our data-driven, curated parameters and trading conditions as your blueprint for proven results.
End-to-end Solutions
Be ready from the get-go with everything you need from payment processing and KYC solutions all pre-integrated.
Design & Branding
Need help in crafting a distinctive identity? Our in-house creatives are here to expedite your launch.
Funding & Consultancy
With proprietary funding by us, you have zero exposure to capital risk. For anything else, our professional consultants are at your service.