End-To-End Multifaceted Trading Platforms with Full-Cycle Business Support Integration
Recognised as the industry standard by the global trading markets, our enterprise MT4/5 turnkey solutions are fully integrated with institutional-grade liquidity bridges, powerful CRM platforms and every auxiliary component that your business requires. Empowering your clients with enhanced security features, detailed technical analysis and flexible trading parameters, the MT4/5 are modern-day trading platform titans set to propel the trading experience of your clients to the next level.
24/7
Trading with Digital Asset Derivatives
∞
Unlimited Number
of Symbols

Platform Performance Scalability
Our MT4/5 turnkey solutions unique back-end architecture enhances platform performance through customizable server deployment, enabling full system scalability tailored according to your brokerage growth requirements.

Global Exchange Connectivity
Through the all-new integrated Gateway API, users can enjoy seamless connectivity to global exchanges and access various trade operations with exceptional control and flexibility.

Unparalleled Execution Speeds
Accelerated by built-in order routing, partial order filling capabilities and an unlimited order database capacity, traders are able to fill orders instantly without potential slippage.

Superior Market Engagement
With the expansion of supported markets encompassing CFDs, futures, options, stocks and bonds, users can experience flexible multi-asset trading with a myriad of financial instruments across worldwide markets.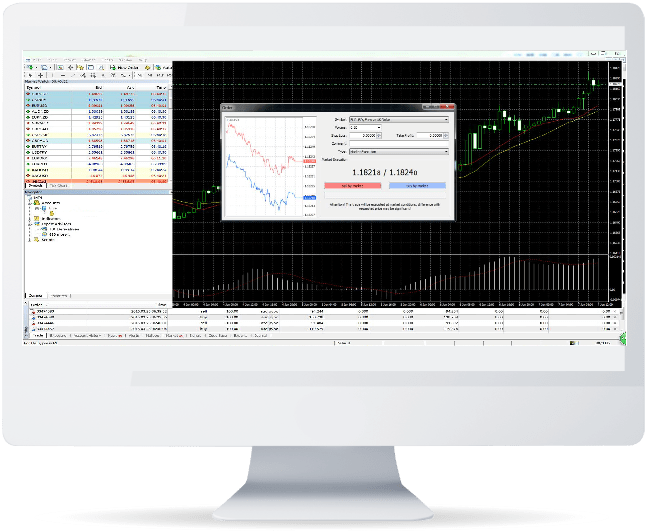 Ready to Enhance
Your Brand with MT4/5?

Security and Transparency
Stay clear of potential account threats and vulnerabilities through data encryption via a 129-bit key, with full concealment of the trader's IP address. The MT4/5 platform also prides itself on transparency, allowing all users to access complete trade disclosure, account balances and pricing data at zero hidden costs or transaction fees.

Advanced Charting Capabilities
The MT4/5 platform provides a wide spectrum of charting tools for traders to analyze the market's technical aspects and sharpen their strategies. Various chart colors, styles and preset templates are available for personalization. An extensive arsenal of multiple timeframes, technical indicators and graphic objects provide the utmost accuracy in market monitoring and pricing dynamics.

Full-Scale Customization
Traders are able to tailor the MT4/5 platform according to their trading needs and preferences. Multiple automated trading strategies are available at their disposal, including the developmental ability to create unique plugins and technical indicators using the MetaQuotes programming language (MQL4/MQL5).
Pocket Trading with Portable Functionality
With Broctagon's mobile trader, users are empowered with trading mobility paired with uncompromised access to the consistent full functionality associated with the MT4/5 platform. We offer a unified trading experience in terms of technology, aesthetics and utility by enabling intuitive trades from any mobile device.
Available on iOS and Android
Traders are able to access their MT4/5 accounts instantly and securely anytime, anywhere via the mobile trading apps, designed solely with the active trader in mind. The highly-intuitive mobile platform enables the combined capabilities of managing open positions, real-time price streaming, live trading activity, charting tools, order ticket features, execution alerts, news feeds and more, all achievable at the touch of a button.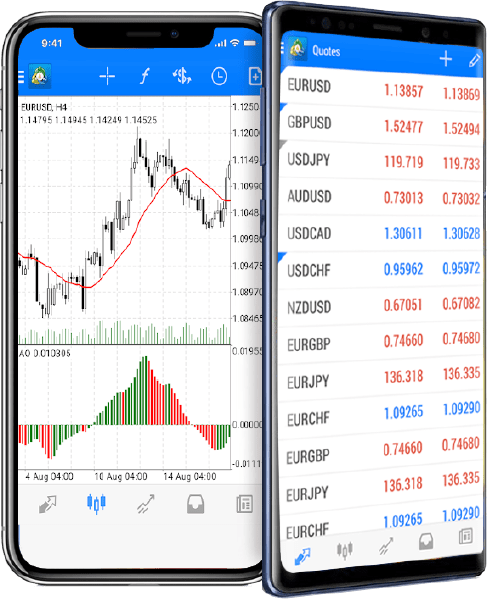 Power-Packed with Integrative Features
for an All-Rounded Brokerage

Risk Management/Dealer Logic




Server Co-Locality
Infrastructure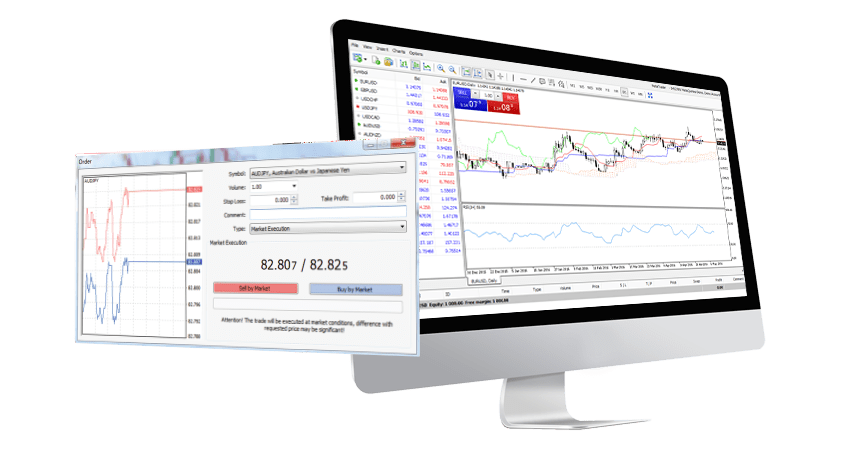 Looking to Enhance the MT4/5 Trading Experience of Your Clients?
Upgrade today with Broctagon's suite of unique platform plugins!
Multi-Asset Liquidity
Access more than 1800 instruments including digital asset CFDs, with spreads from zero.
FX Brokerage CRM
Grow your clients fast with
a powerful SaaS CRM complete with multi-tiered affiliate modules.

Investment Tools
Introduce your clients to the smarter, faster and easier way of making investments.

Ancillary Services
Get your brokerage up and running with the proper business foundation.

Data Security Centre
Shield and secure your business against all cyber threats and vulnerabilities.