Professional Whitepaper Crafting
Whitepaper writing services with expert business and technical advisory from seasoned industry professionals.
Your Whitepaper Journey
Have a great blockchain business idea but not entirely sure how to connect the dots to create a powerful proposition with enticing visualisation? Here's where Broctagon comes in to help you gain traction.
Our team of business consultants, blockchain advisors, marketers, and industry experts will come together to help you conceptualize and create a whitepaper that makes your project shine.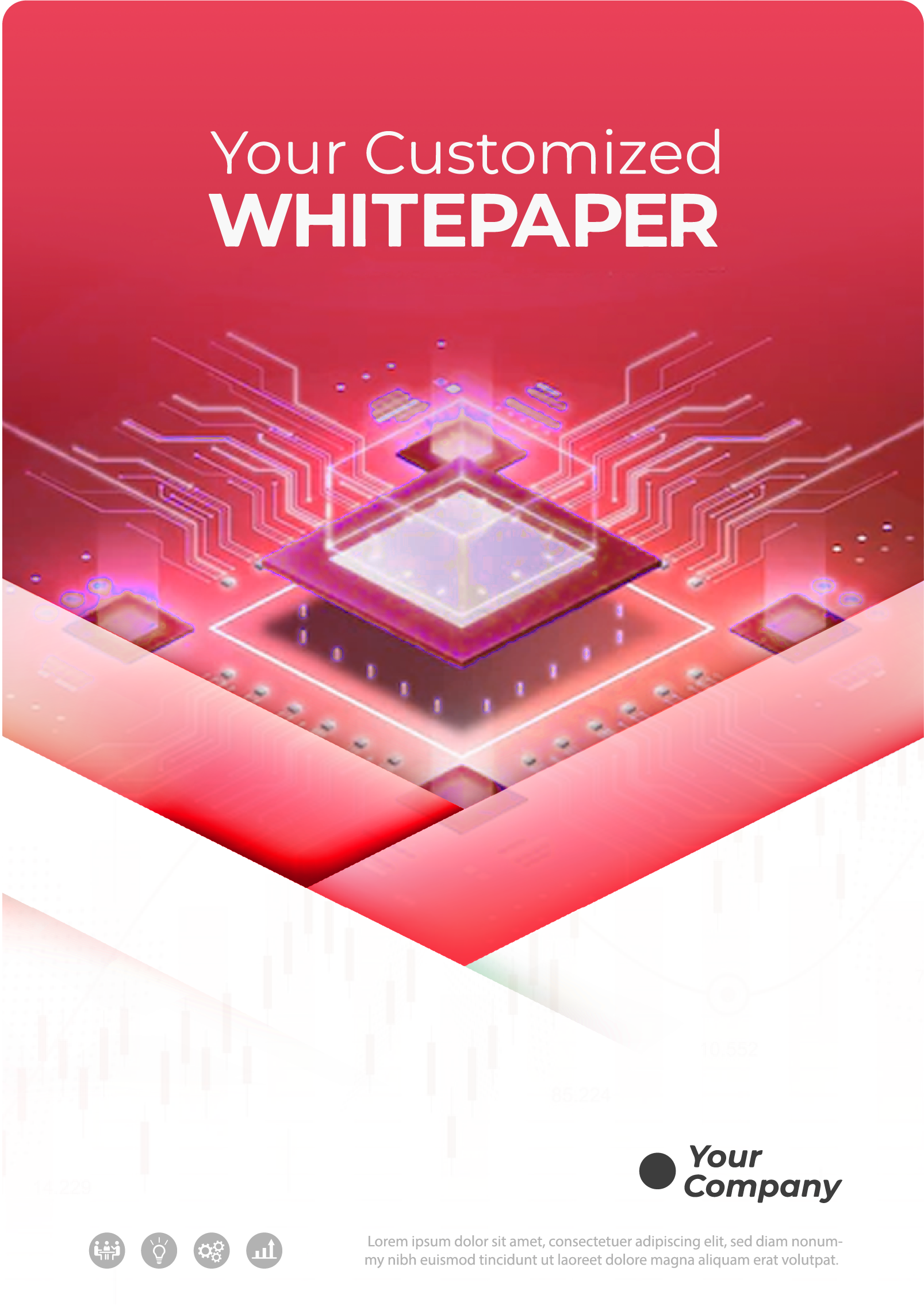 Whitepaper Writing
Service Suite
Our whitepaper service suite includes the provision of professional guidelines and content structuring that will help you showcase a project idea that shows promise. Select the marketing materials you need to inspire your investors and community.
1-Pager
Litepaper

(5-10 Pages)

Whitepaper

(20-30 Pages)

Pitch Deck

(10-20 Slides)
Fully-customized and branded design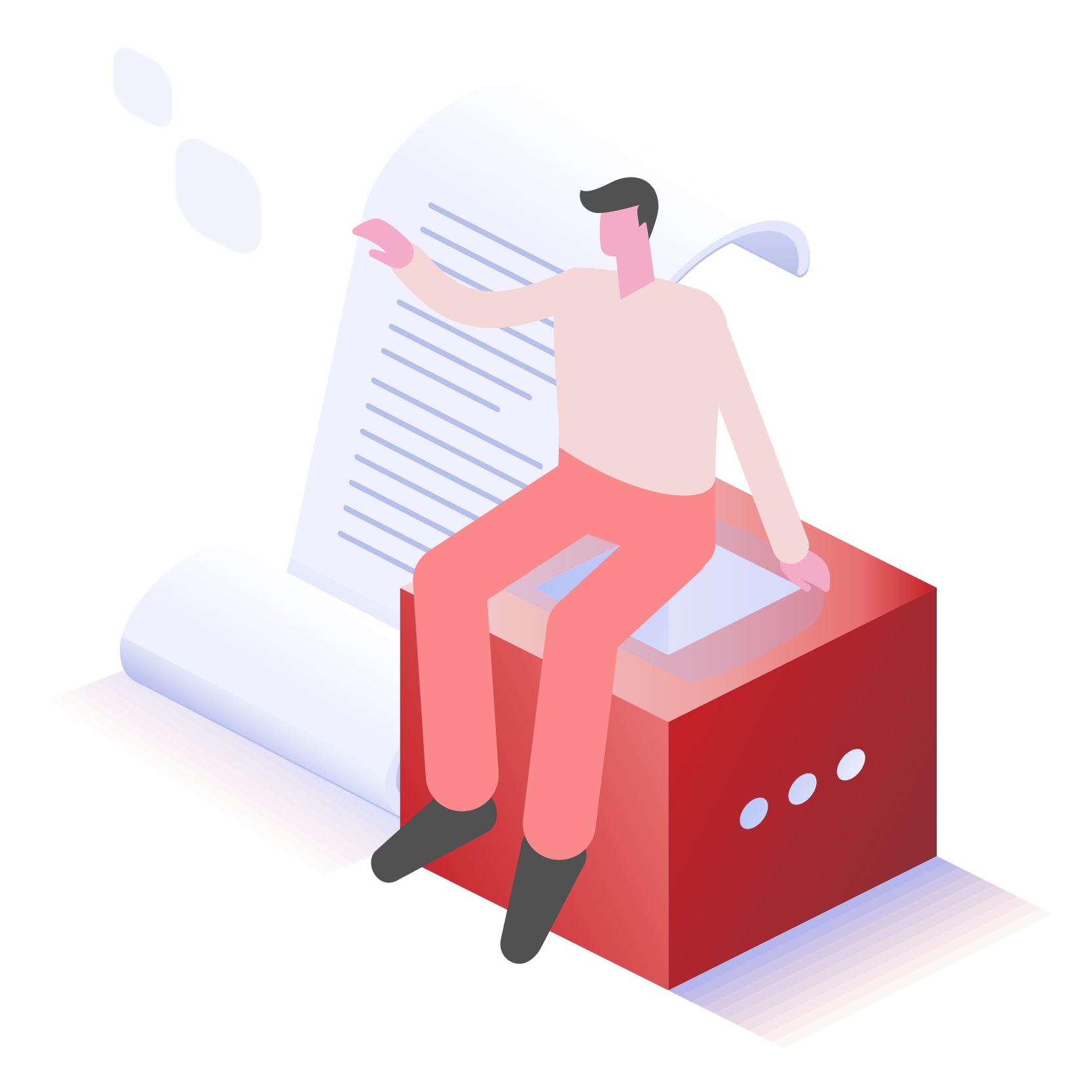 1-Pagers
We draft and design attractive one-pagers for digestible summary, at a glance. Use them as print or digital brochures to quickly capture attention.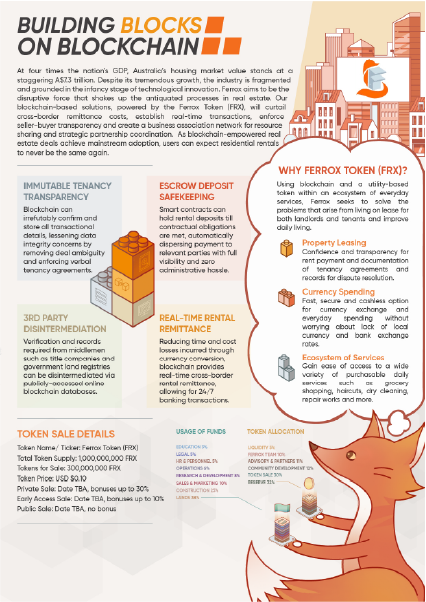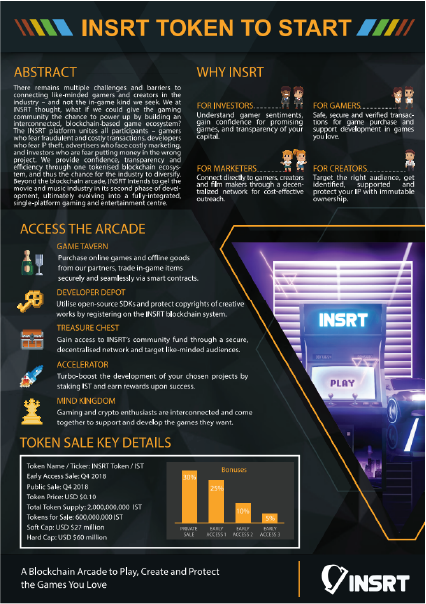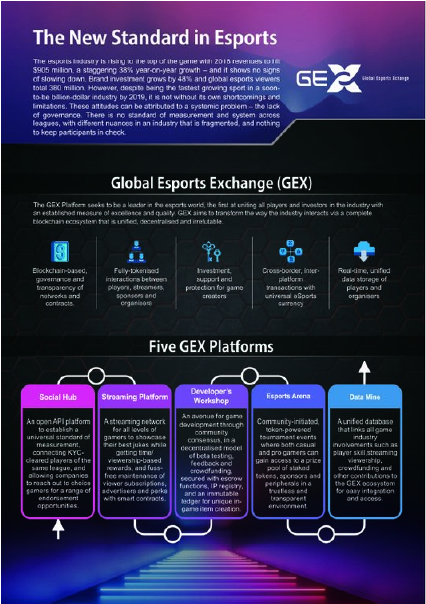 Pitch Decks
Have an upcoming investor meeting? Our pitch deck extracts all the important details of your project and presents them in persuasive, succinct points.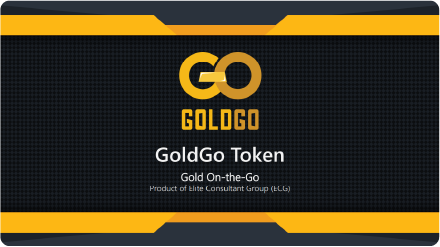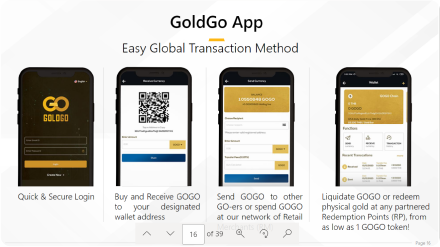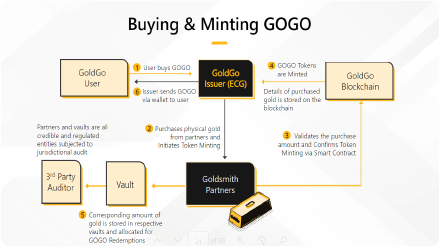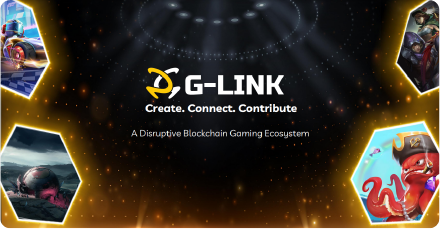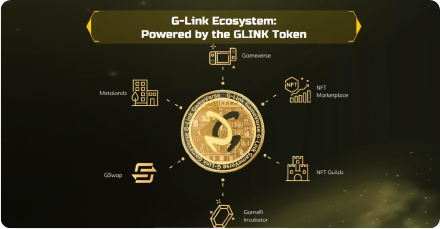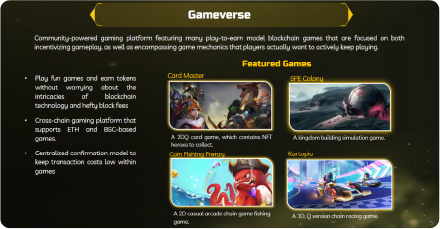 Whitepapers
The final product is a detailed and informative whitepaper that is the culmination of business planning and conceptualization, which tells the story of your project and how your revolutionary idea was birthed, how it will progress, and your plan to turn dreams into reality. Everything fully customized and designed to your envisionment.
Not only is this the written embodiment of your Project, it is also part of the stringent requirements to list on tier one exchanges.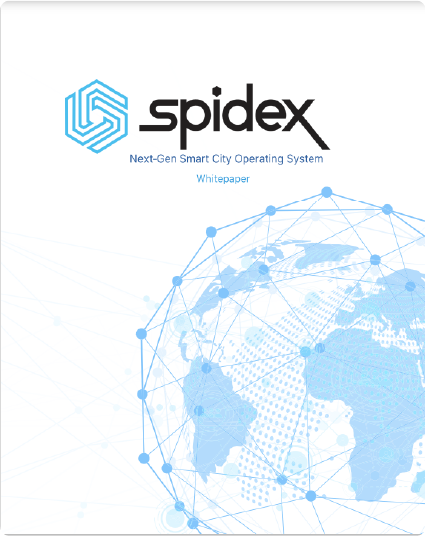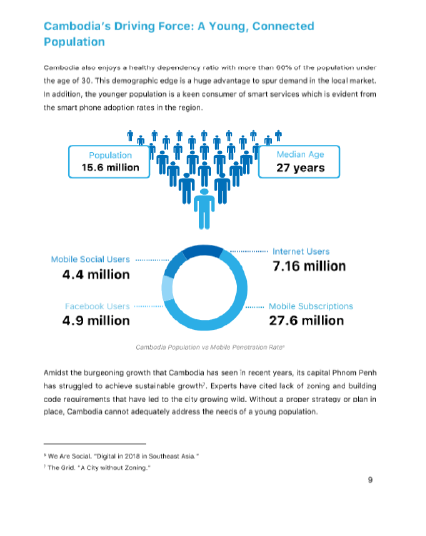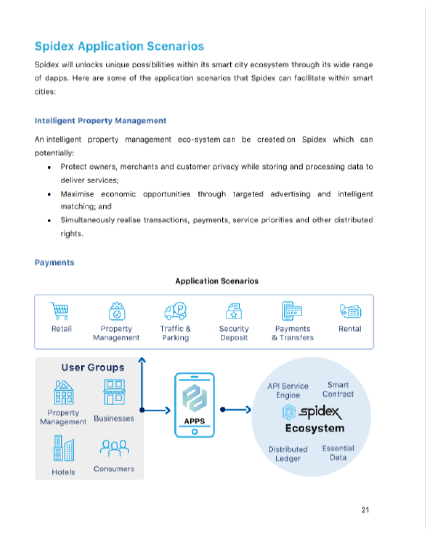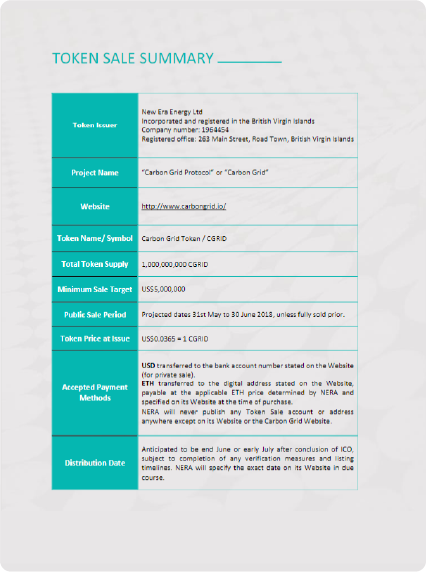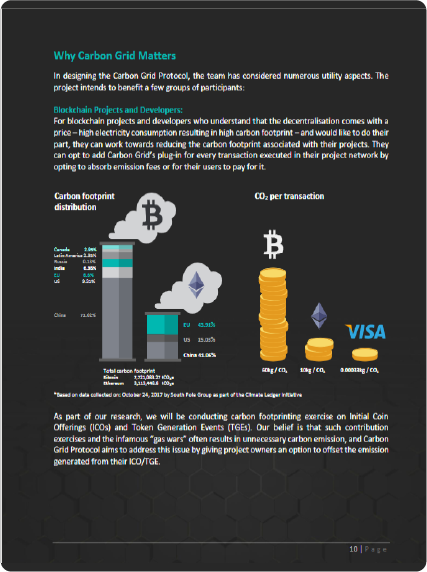 What's in a Whitepaper?
Vision and Value Proposition
Industry Insight and Research Analysis
Technological Architecture and Developmental Approach
Project Design and Methodology
Blockchain and its application versatility has given us the privilege to serve clients across a multitude of industries.
Schedule a free consultation and let us take you through a Whitepaper Walkthrough preview to gain insights into the systematic framework we deploy in perfecting the Whitepaper for every project.
Inspire Greater Confidence
In Your Project Now