Bullish Bitcoin Forecast as Year of Ox Begins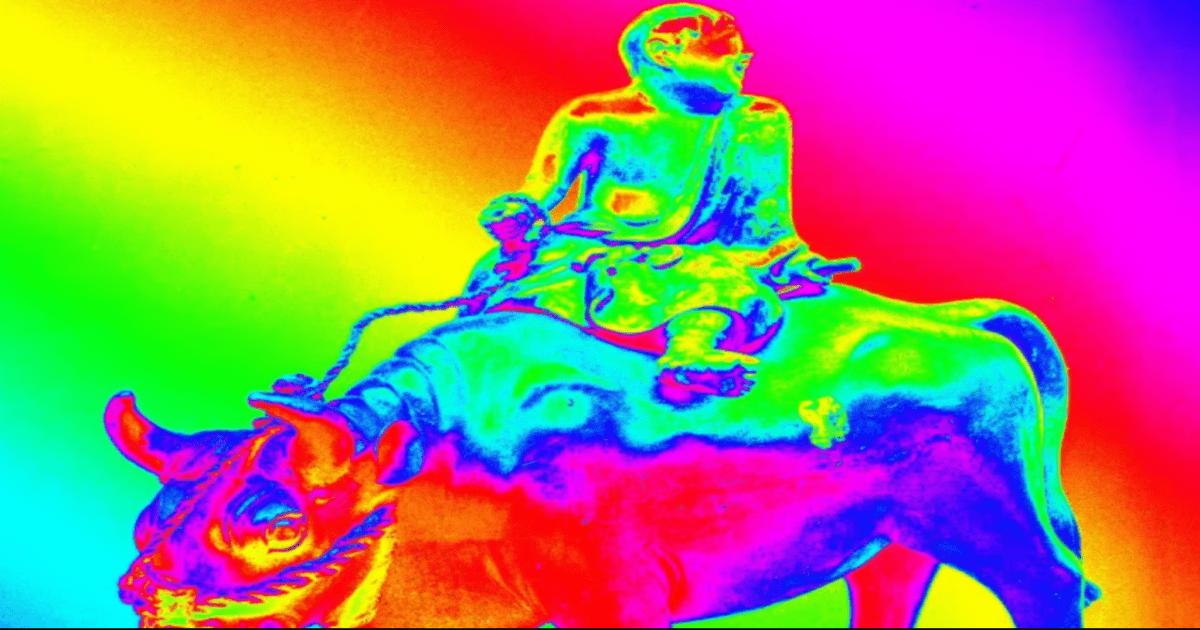 Published on

ByteTree's Charlie Morris shows how bitcoin's price gets to $1 million by 2032. PLUS: JPMorgan hounded by own traders over absence in bitcoin market.
Price Point
Bitcoin (BTC) was lower, after pushing early Friday to an all-time high price of $48,925, based on CoinDesk pricing.
Market activity was quiet due to the Lunar New Year celebrations across Asia and the upcoming Presidents' Day holiday in the U.S. on Monday, according to Craig Erlam, senior market analyst for the foreign-exchange brokerage Oanda. (It's the Year of the Ox, by the way, which is seen by some traders as bullish, in case you missed the story last week by CoinDesk's Muyao Shen.)
In traditional markets, U.S. stock futures were lower, with one investor telling Bloomberg News that "investor exuberance has somewhat waned." Gold weakened 0.5% to $1,817 an ounce.
Mastercard/BNY Mellon Reax
Don Guo, CEO, Broctagon Fintech Group: "We hope that the increasing adoption will urge the industry to prioritize liquidity provision through improving crypto infrastructure. This will ensure both existing and new participants consistently have access to the best prices and that the industry reaches the next level of maturity."

Read the full article on Yahoo Finance.
About Broctagon Fintech Group
Broctagon Fintech Group is a leading multi-asset liquidity and full suite FX technology provider headquartered in Singapore with over 15 years of established global presence in Hong Kong, Malaysia, India, Cyprus, Thailand, and China. We specialize in performance-driven and bespoke solutions, serving clients across more than 500 countries with our liquidity aggregator technology, brokerage, and exchange solutions suite, as well as enterprise blockchain development.