Can Blockchain Application for Businesses Become More Than Just an Ideal?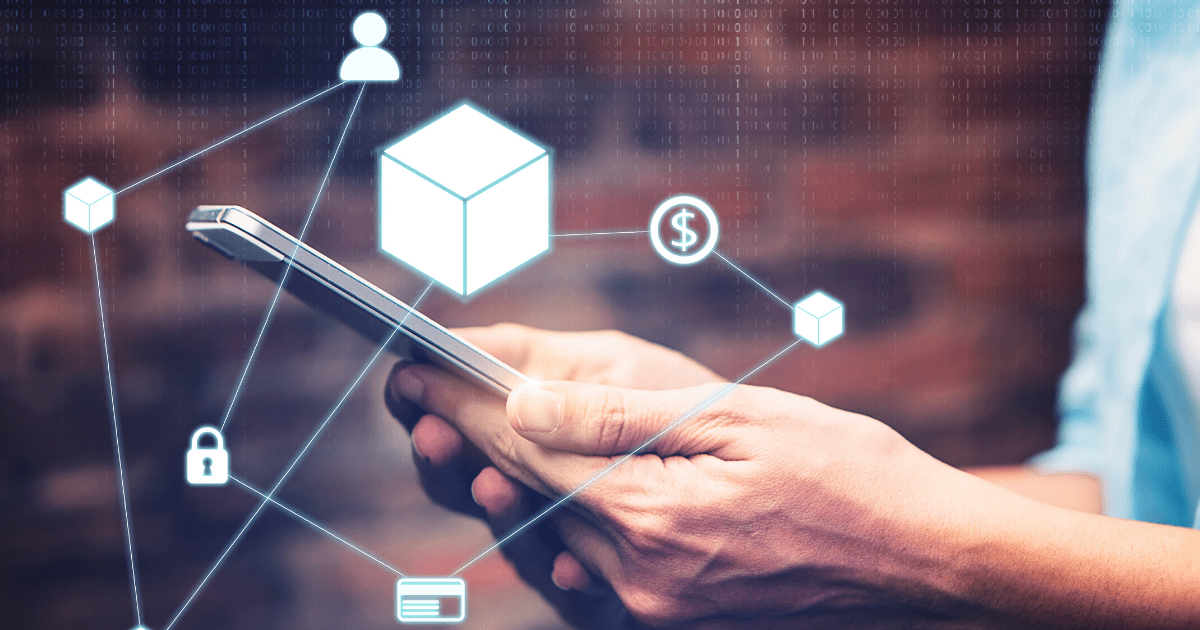 Cryptocurrency was thrust into the spotlight by Bitcoin, after its prices soared in the height of 2017. However, it is not crypto, but blockchain – the technology behind digital currencies – that we should pay attention to. Blockchain application has limitless potential and opens doors to many opportunities.
This distributed technology has great capacity to be a disrupter when integrated into businesses, bringing about transparency and efficiency, moving beyond the hype of just Bitcoin to a multitude of applications in many sectors. From financial services to record keeping, remittance, and asset tokenization, blockchain can bring much-needed efficiency, transparency and decentralization to many industries. Medical health records can be seamlessly accessed in case of emergencies; cross-border payments can be made without hefty exchange fees; supply chains can be tracked and authenticated; and the applications are endless.
The Problem with Blockchain Application
Despite that, blockchain still has a long way to go till industries can practically implement it. Companies could well benefit to integrate blockchain into their businesses, but there are currently too many barriers to entry. From inadequate knowledge to a lack of a technical expertise, there are many blockchain ideas that remain just that, ideas, failing to mature beyond the ideation stage.
Many businesses and budding entrepreneurs are simply jumping on the 'blockchain bandwagon', knowing that it's the next big thing in tech, yet uncertain about how actual blockchain application or how it really aids fundamental business processes. Due to that, blockchain implementation often falls through as it adds additional costs without really bringing about a return on investment.
Blockchain networks require an exorbitant amount of energy, and thus money, to maintain. Many businesses and projects want a private blockchain, shunning public blockchains yet do not realize the costs behind it. Take for example Bitcoin, which uses Proof of Work (PoW). The net effect of the Bitcoin mining industry is that it is consuming $3.6 billion annually to produce approximately $5 billion of economic gains.
There are other bright minds with well thought-out concepts and brilliant ideas, but fail to develop to the next stage due to the lack of funding. Some either fail to convince investors about the practicality of their project or are unable to get budget approval from management. What they need is a proof-of-concept, a working prototype that allows them to showcase a tangible project and inspire confidence.
Blockchain-as-a-Service: The Paved Way to Application
With this, companies are increasingly seeing Blockchain-as-a-Service (BaaS) becoming highly in-demand. One such example is Broctagon Fintech Group, one of the pioneers to identify the need for BaaS in the industry. Its new Blockchain-in-a-Box (BIB) helps businesses address the problem of a lack of proof-of-concept.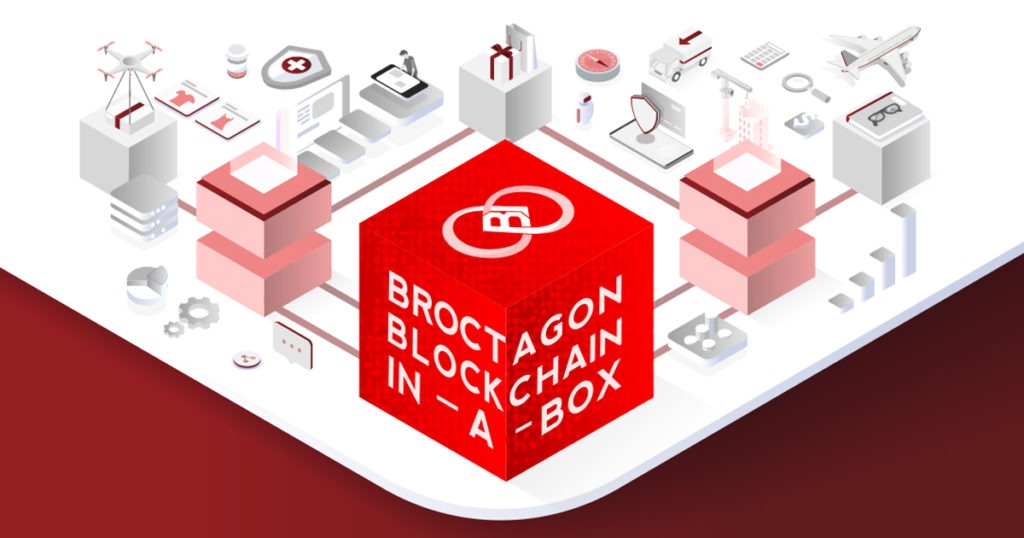 BIB functions as a blockchain solutions starter kit designed to provide a tangible and working prototype, meant for modern companies looking to integrate blockchain into their businesses. With BIB, projects can showcase their ideas to investors through a customized use-case specific user interface, or test the viability of their project ideas before embarking on a large-scale development through BIB's use-case specific smart contracts.
It also creates the project on a private Ethereum-based blockchain, this allows the best of both worlds, a private blockchain yet utilizing the benefits of blockchain and smart contracts. By using Proof of Authority (PoA) as a consensus method, it makes for a faster block time and the capability to handle more transactions per second, while also being more cost and energy efficient.
Blockchain is more than just a technological disrupter, but rather an opportunity. It is ultimately the next step in industrialisation. It is the opportunity to provide increased growth, efficiency and revenue to many sectors, and move to the era of Web 3.0.  
Futureproof Your Business On Chain
Your Quickstart to On-Chain Data. With Broctagon, You Can.
About Broctagon Fintech Group
Broctagon Fintech Group is a leading multi-asset liquidity and full suite FX technology provider headquartered in Singapore with over 10 years of established global presence in Hong Kong, Malaysia, India, Cyprus, Thailand, and China. We specialize in performance-driven and bespoke solutions, serving clients across more than 500 countries with our liquidity aggregator technology, brokerage, and exchange solutions suite, as well as enterprise blockchain development.