MT4/5 Turnkey Solutions
Powerful Trading Engines with Full Brokerage Integration
Stay ahead of the curve and stand at the forefront of innovation with our one-stop industry-leading brokerage trading platform solutions featuring advanced technological infrastructure, ultra-low latency connectivity and all the essential tools required to establish a holistic trading experience with unprecedented efficiency.
Brokerage CRM (AXIS)
Guided by Industry Professionals with a Network of Esteemed Partners
Our trading technology, client-facing interfaces and backend competencies are all developed in-house, conceptualized and executed under stringent, industrial-grade quality processes and standards. Broctagon's strive towards creating tailored unique and customizable solutions allows us to stay fleet-footed in adapting to dynamic business landscapes.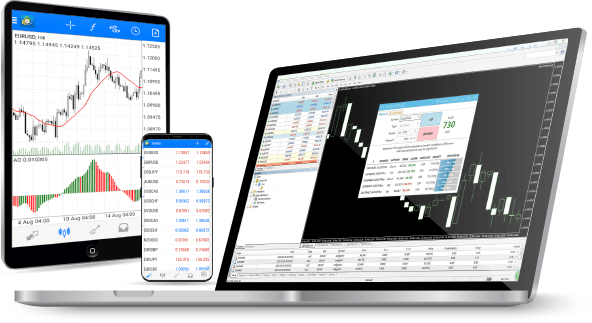 Integrated Investment Tools
Making Investments the Smarter Way
Designed to accelerate the profiting power of traders at all levels of proficiency, Broctagon's investment tools provide a trusted pathway that connects the battle-tested asset portfolios and trading expertise of the top-performing money managers and traders to your clients who wish to make their capital work harder for them.
Ancillary Services
Building an Unshakeable Foundation for Your Brokerage
The first step in creating a brokerage is always the most crucial. Without proper guidance and the necessary know-hows, it is the step that is most prone to failure. With Broctagon's team of industry experts with combined decades of experience, be sure to take only the right steps in materializing the brokerage that you have always envisioned.
Liquidity
Your Bridge to Unmatched Institutional Liquidity
Enable your clients to trade with high-speed execution and ultra-low latency with the world's major liquidity providers, with hundreds of financial instruments featuring competitive spreads ranging from forex, spot, commodities, indices and cryptocurrencies.
Enjoy a Perfectly-Equipped, Fully-Functional Brokerage with
Integrated Backoffice, Platform, Liquidity and Investment
Features in Just
Our Solutions Suite

MT4/5 Turnkey Solutions
A powerful CRM equips the best brokers with the necessary marketing tools to grow their client network.
Brokerage CRM
Grow your client with optimized affiliate and administrative back-end CRM modules.

Investment Tools
Introduce your clients to the smarter, faster and easier way of making investments.

Ancillary Services
Get your brokerage up and running with the proper business foundation.

Data Security Centre
Shield and secure your business against all cyber threats and vulnerabilities.