Broctagon is attending Finance Magnates London Summit 2021
Finance Magnates' trademark London Summit is coming up as a physical event this year! Since our last attendance at their virtual summit last year where we were awarded "Best Tailored Blockchain Solutions Provider", we are excited to meet again in person our clients and future partners.
Finance Magnates London Summit (FMLS) is an annual event that brings together top-level executives from the worlds of Finance and Fintech. From institutional forex liquidity to game-changing spot crypto liquidity and our suite of turnkey exchange and broker solutions, there's much to be discussed with you.
Meet Our Team
Learn more about our latest offerings from our team of experts at the event.
AXIS CRM – For the Modern Broker
A highly modular SaaS Brokerage CRM, AXIS can be seamlessly deployed within a day and comes power-packed with a vast spectrum of fully-customizable features to create an IB-centric CRM perfect for your business expansion needs.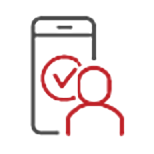 Consolidated Dashboard
Manage Payments Easily
Integrated Live Chat/Ticketing System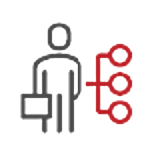 Highly Sophisticated Affiliate/IB Module
Customized Reports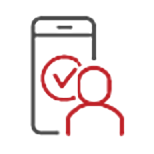 One-Stop Admin Module
Margin and CFD Liquidity – For Brokers
Our CySEC-regulated liquidity offerings encompasses over 1,000 instruments with spreads starting from zero.
Forex
Shares
Indices
Metals
Commodities

Digital Assets
Spot Crypto Liquidity – For Exchanges

Stream the aggregated orderbooks of top exchanges direct into your exchange with the NEXUS WorldBook™. Improve your liquidity instantly for over 350 crypto pairs.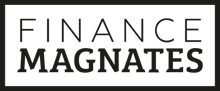 Experience for yourself how a partnership with Broctagon can bring value to your brokerage. Schedule a meetup with us at FMLS 2021 now to find out more!
About Broctagon Fintech Group
Broctagon Fintech Group is a leading multi-asset liquidity and full suite FX technology provider headquartered in Singapore with over 15 years of established global presence in Hong Kong, Malaysia, India, Cyprus, Thailand, and China. We specialize in performance-driven and bespoke solutions, serving clients across more than 500 countries with our liquidity aggregator technology, brokerage, and exchange solutions suite, as well as enterprise blockchain development.