FEATURE: Investor Tales — Rise of cryptocurrencies pays off for some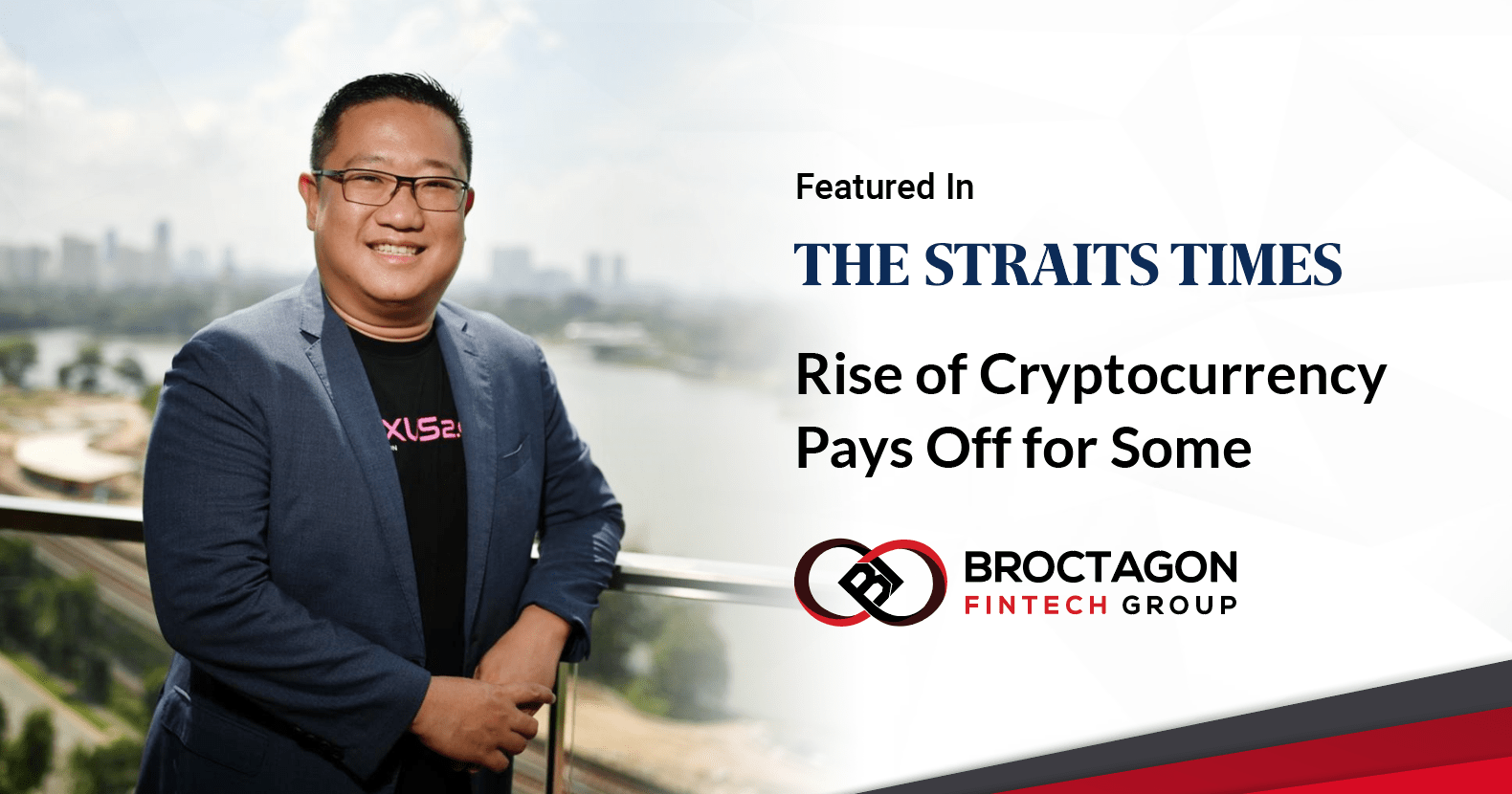 Article first published here in The Straits Times
SINGAPORE – When the pandemic hit last year and left Mr Ng Yu Jie stuck at home without a job, a seemingly improbable solution popped into his head – dabble in cryptocurrency to generate some income.
Mr Ng's first step was to invest $350 in Ripple (XRP) on trading platform Torque when each unit cost about 20 US cents or 27 Singapore cents.
The price rose steadily to 60 US cents: "My $350 became $1,000 so I cashed out," recalled 26-year-old Mr Ng, who has a diploma in mechanical engineering and used to work as a guide for pub crawlers.
"I saw an opportunity for passive income. I felt that the prices were quite stable and I could get some money without having to work for it. The greed in me grew and I wanted to put in more to get more returns."
Mr Ng, who spends eight hours a day reading news about cryptocurrencies and analysing the prices of digital coins, opened more trading accounts with Torque and increased his investments over time to about $10,000.
Torque was then suddenly shut in February and he was unable to withdraw his crypto assets, which had appreciated to about $20,000.
"I felt that I should really use crypto to recover what I lost in Torque," Mr Ng said.
"So in June, I opened an account with Binance and started trading with $2,000."
In three months, he made a profit of $10,000 from crypto trading.
"I feel that my strategy works, unless there is a change to the regulation, like MAS (Monetary Authority of Singapore) banning more platforms for Singapore users. Then I may need to start looking for a job," said Mr Ng.
"For now, crypto trading is my main source of income. If I stop, my income will stop too."
Mr Don Guo, co-founder and chief executive of fintech solutions provider Broctagon Fintech Group, has a different take on cryptocurrencies.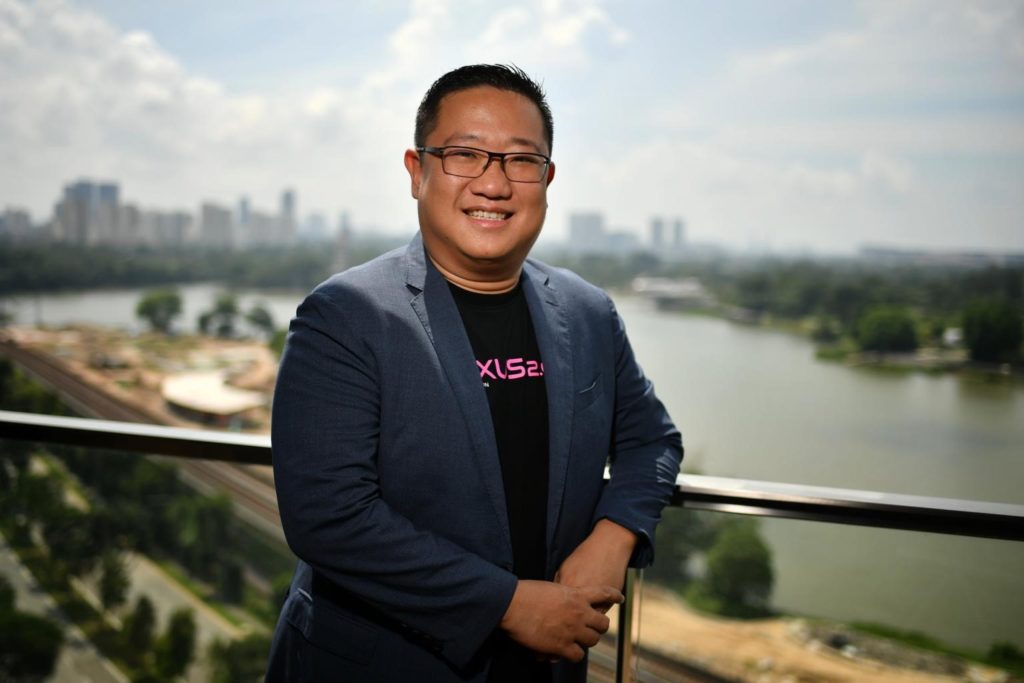 Mr Don Guo does not view cryptocurrency tokens as a viable short-term investment product.
ST PHOTO: CHONG JUN LIANG;
Mr Guo, 37, bought 300 Ether (ETH) at US$700 each in 2017 – an outlay of US$210,000.
"Over time, I did liquidate some of them and bought into some other altcoins and Bitcoin as well," said Mr Guo, who still has about 10 ETH.
"It wasn't actually meant to be an investment at that point in time, even though there was a lot of speculation about how it could rise."
Mr Guo had bought Ether to use for payments and business purposes and, even now, he does not view cryptocurrency tokens as a viable short-term investment product despite having benefited from the rise in value.
"As we all know, most cryptocurrencies are rather volatile, and if you were to just jump in and out of it on every piece of information you get, you would be so busy.
"I don't think many people can (do that), unless they are really professional traders."
Mr Guo said he is mentally prepared to lose whatever he has put into cryptocurrency trading: "It's not money that I need to use for more important purposes, like to pay for my house or (sustain) my livelihood."
About Broctagon Fintech Group
Broctagon Fintech Group is a leading multi-asset liquidity and full suite FX technology provider headquartered in Singapore with over 15 years of established global presence in Hong Kong, Malaysia, India, Cyprus, Thailand, and China. We specialize in performance-driven and bespoke solutions, serving clients across more than 500 countries with our liquidity aggregator technology, brokerage, and exchange solutions suite, as well as enterprise blockchain development.