Broctagon Secures Digital Financial Service Provider Licence (Labuan)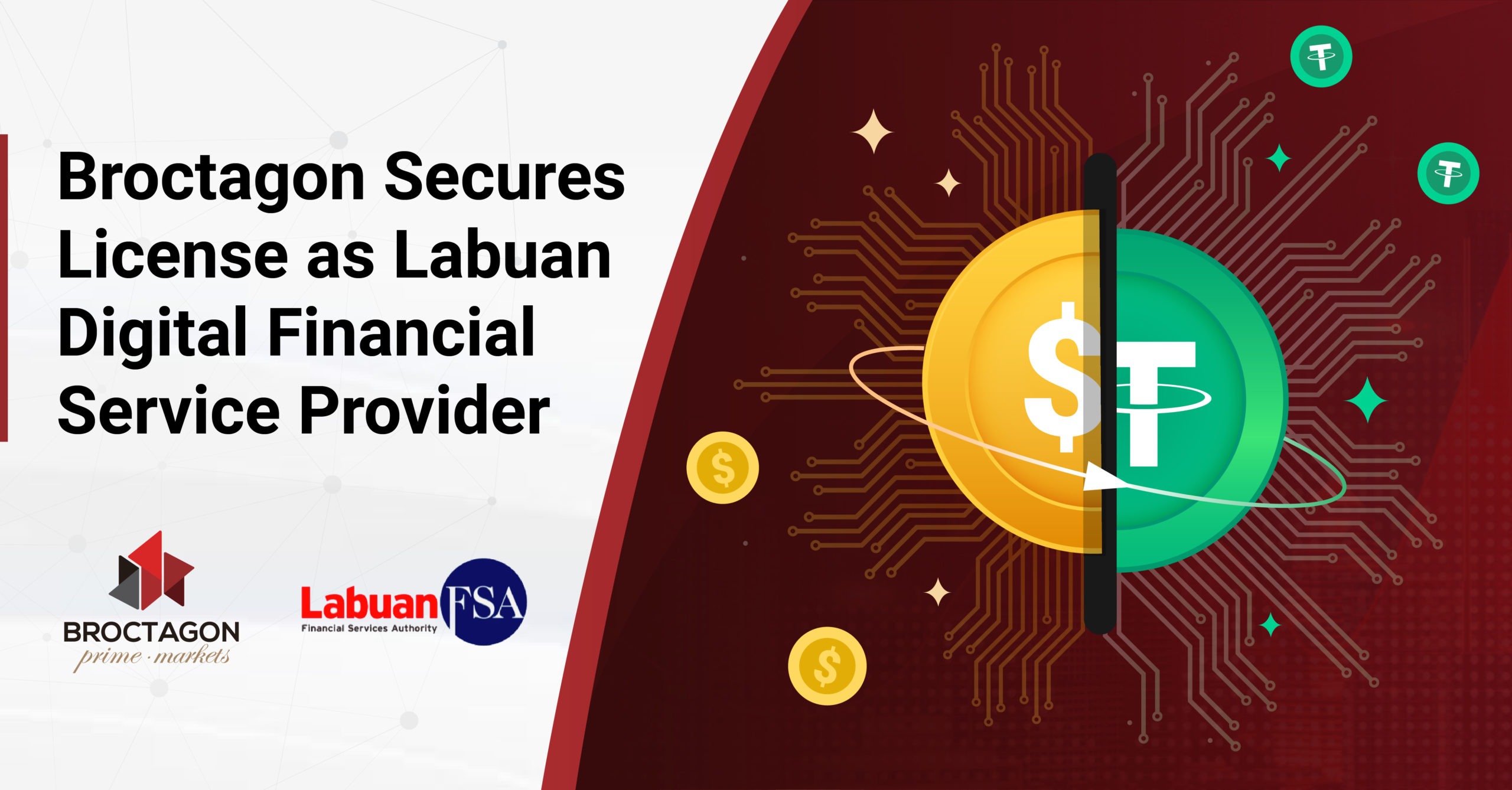 Deposit with Crypto
As a Digital Financial Service provider, brokers and financial institutions can now fund their margin accounts with Broctagon via cryptocurrency deposits. With transactions on-chain usually completed within minutes, time-sensitive deposits are now highly efficient as compared to traditional funding methods that require T+1 or longer. In addition, Broctagon can now also facilitate fiat-to-crypto and vice versa transactions for whitelisted clients, providing greater versatility in the digital asset space.
Labuan: A Digital-Friendly Jurisdiction
Labuan IBFC, Asia's premier international financial hub, adheres to international standards of compliance in tax transparency and regulations, offers global investors and businesses the benefits of being in a digitally-mature and supervised jurisdiction. Labuan IBFC continues to provide business structures that encourage digital innovation, facilitating various digital financial-related business (DFS) in the Centre.
Labuan IBFC's debut as a digital-friendliness began in 2017 with just one licence and has since expanded with a wide range of digital businesses and players, from digital banking and insurtech to intermediaries such as robo-advisory, digital asset exchanges, crypto trading platforms, tokenisation licences and e-payment systems.
Now going on its 32nd year of establishment, Labuan IBFC is now home to more than 5,000 active entities which includes 70 banks, 232 insurance and insurance-related entities, 65 trust companies and other business sectors, and an ever-growing ecosystem, creating a robust environment for digital businesses.
Forward-Looking Regulatory
Labuan Financial Services Authority – the jurisdiction's regulator – provides an innovative licencing regime to support the evolving digital financial landscape in the region. Allowing DFS firms to operate within a live market environment, anchored on innovation, intermediation and financial inclusion. The thriving ecosystem of Labuan IBFC, now home to more than 70 major banks, has been playing an instrumental role in connecting Asia's digital endeavor.
About Broctagon Prime Markets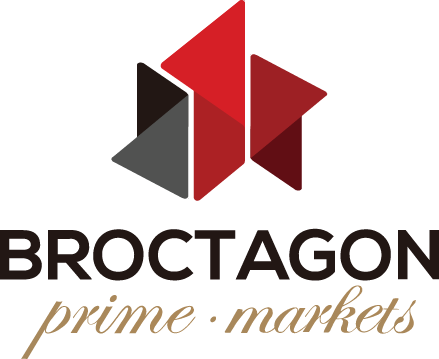 Broctagon Prime Markets is the Asian liquidity arm to Broctagon Fintech group, a multi-asset liquidity, and brokerage technology solutions provider at the forefront of the financial industry for a decade. As the leading liquidity provider in Asia, Broctagon Prime Markets is approved and regulated by Labuan Financial Services Authority (Labuan FSA). We power 1,800+ assets in deep institutional-grade liquidity.
In addition to the newest Digital Financial Service Provider licence, it also operates under the Money Broking Licence under the licence number MB/21/0061 as defined under Section 86 of the Labuan Financial Services and Securities Act 2010 (LFSSA) as pursuant to Section 92(1) of LFSSA. As a Labuan-licenced entity under the Labuan Financial Services & Securities Act (LFSSA), we remain in compliance with the internal and international best standards adopted by the jurisdiction.
We offer more than 1,800+ instruments including digital assets CFDs providing broad market exposure with many opportunities to both hedge risks and maximize profits. Broctagon facilitates direct access to a large, highly diversified liquidity pool with aggregated pricing, unparalleled execution speed and reliability with no requotes.
Step into the competitive landscape of digital trading now, backed by a secure, regulated provider.  Schedule a meetup to find out more about how our liquidity solutions can make your brokerage more competitive.
About Broctagon Fintech Group
Broctagon Fintech Group is a leading multi-asset liquidity and full suite FX technology provider headquartered in Singapore with over 15 years of established global presence in Hong Kong, Malaysia, India, Cyprus, Thailand, and China. We specialize in performance-driven and bespoke solutions, serving clients across more than 500 countries with our liquidity aggregator technology, brokerage, and exchange solutions suite, as well as enterprise blockchain development.