Broctagon CEO urges governments to "take action" on crypto regulation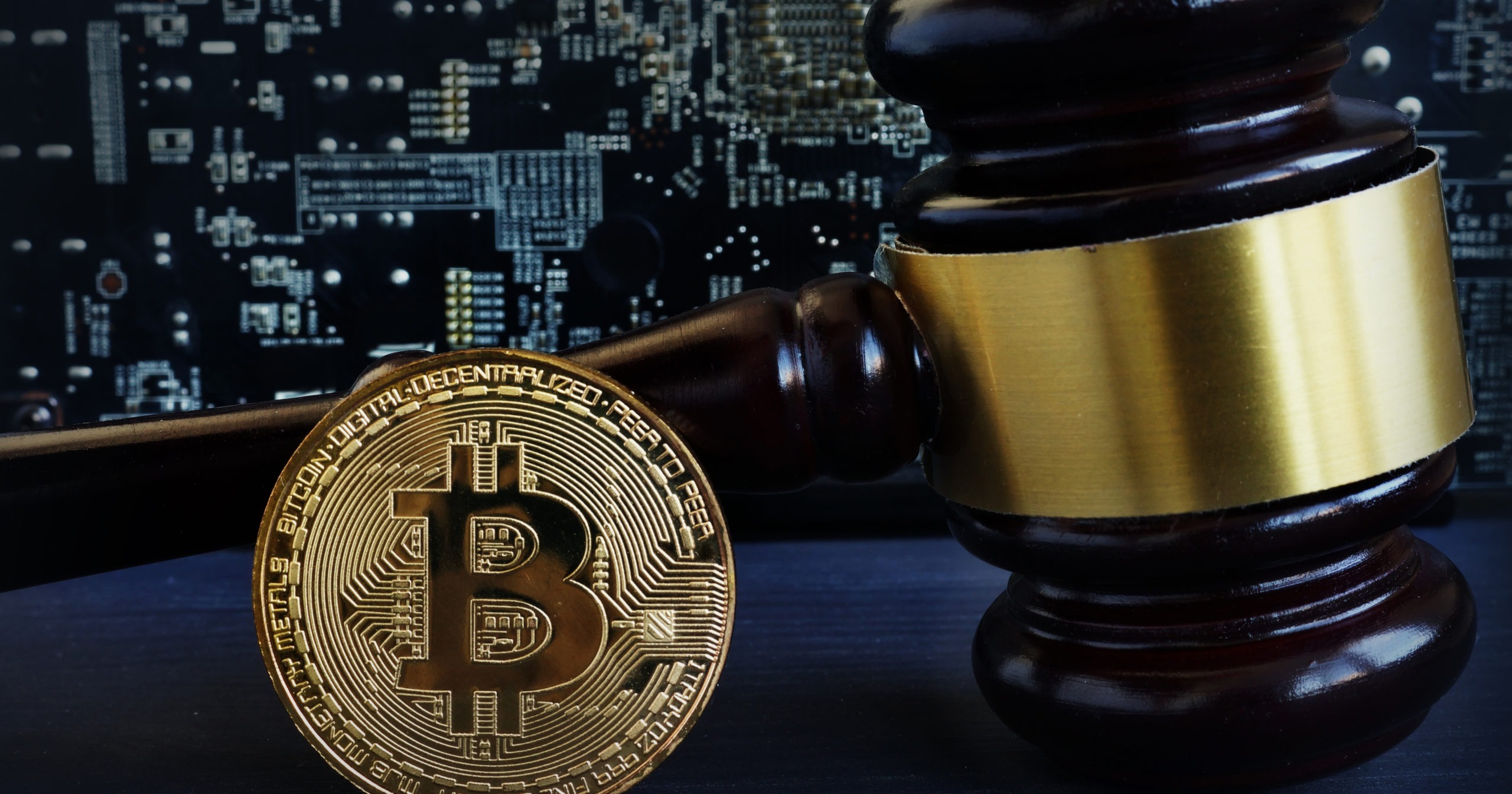 Published on

The CEO of liquidity provider Broctagon, Don Guo, has stated that governments across the world need to begin taking action on the regulation of crypto and digital assets.
Referring to the 11 lawsuits filed against major cryptocurrency companies in April, which he dubs as "bloody Friday", Guo believes that while the intention to protect investors was crucial the timing could have "unintended consequences".
"Given the number of industry participants who fell victim to ICO scams during the hay day for digital fundraising in 2018, this is likely to be the tip of the iceberg when it comes to legal action." He said.
"This is because a clear regulatory framework for cryptos is yet to be put in place. In the US, all tokens are classified as securities, which makes it very difficult for most crypto companies to operate there, while at the same time countries like India and South Korea have just decided to overturn their cryptocurrency bans.
"Not only is the landscape fragmented globally, but regulations at a national government level seem to be constantly in a state of flux. Until there is a governmental standard on how to regulate crypto, there won't be a clear basis for legal action, so the chance of lawsuits succeeding is somewhat reduced."
Guo goes on to claim that aggressive filing of lawsuits has the potential to cause a number of knock-on effects, including potentially causing damage to investors.
He continues: "The uncertainty won't just affect potential investors, but the crypto industry as a whole. As crypto has gained prominence in mainstream discussions over the last two years, traditional financial institutions have begun to dip their toes into investment. This has included a rise in demand for more complicated and sophisticated trading products, such as crypto contracts-for-difference (CFDs) and exchange traded funds (ETFs)."
The Broctagon CEO concludes by using China and Singapore as two nations that are leading the way in terms of regulation, reiterating that other governments simply cannot drag their heels as more and more investors enter the ecosystem.
Read the article on Yahoo! Finance
About Broctagon Fintech Group
Broctagon Fintech Group is a leading multi-asset liquidity and full suite FX technology provider headquartered in Singapore with over 10 years of established global presence in Hong Kong, Malaysia, India, Cyprus, Thailand, and China. We specialize in performance-driven and bespoke solutions, serving clients across more than 500 countries with our liquidity aggregator technology, brokerage, and exchange solutions suite, as well as enterprise blockchain development.