Published on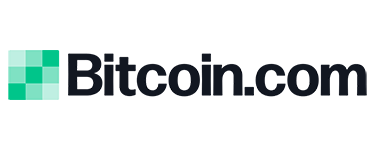 During the end of 2020 and into 2021, a great number of digital assets have seen significant gains and the bearish season that followed 2017 has turned its course. Bitcoin touched an all-time price high on February 11, 2021, reaching $49k per coin and three-month stats show bitcoin is up 198%. Despite the phenomenal 90-day gains, numerous alternative crypto assets have seen much larger increases. The infamous dogecoin, for instance, has spiked 2,322% during the last three months.
Crypto Asset Market Performances in 2021
Bitcoin and the crypto economy has steadily surpassed the $1 trillion valuation mark and on Friday, February 12, 2021, the crypto market capitalization of all the coins in existence is worth $1.41 trillion. The day prior, bitcoin (BTC) reached another all-time high (ATH) on Thursday touching approximately $49,000 per unit.
BTC has seen some significant gains this year, and the crypto asset has increased 149.16% since the ATH in 2017. Bitcoin has captured 198% in gains during the last 90 days and bitcoin's dominance index is 61.1% on Friday. This means that even though BTC has jumped massively in value, alternative crypto assets have seen bigger price increases.
Analysts Expect 'More Uptake as a Result of Mainstream Attention'
Broctagon Fintech Group feels the same way, as the CEO Don Guo also discussed all the positive announcements this week.
"BNY Mellon's and Mastercard's introduction to the cryptocurrency space, following the recent Tesla news, signals another price boom for bitcoin," the Broctagon Fintech Group executive wrote. "Such a big institutional endorsement will propel digital assets even further into the main stage this year, and we expect further uptake as a result of the mainstream attention."
Read the full article on Bitcoin.com.