Broctagon Participates in iFX EXPO International 2021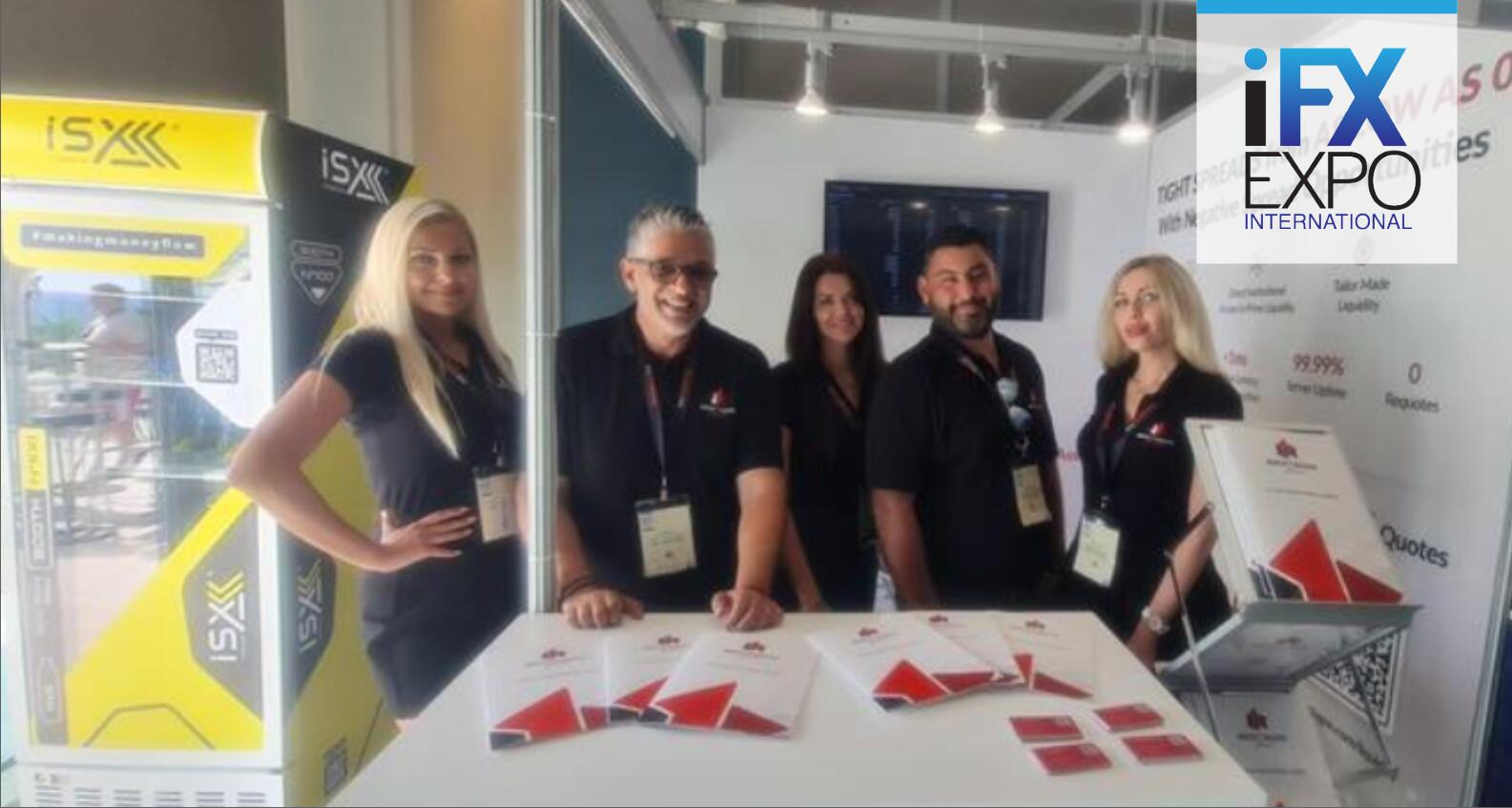 Broctagon Prime participated in iFX EXPO International 2021 during the period of 4 – 6 October. A three-day event, the expo was one of the first large-scale in-person events that have been scheduled in Limassol, Cyprus in two years.
As we rubbed shoulders with industry giants like SAXO Bank, Swissquote Bank, and MetaQuotes, the expo was charged with a certain fervor as many brokers looked for new opportunities to expand and improve their businesses.
The Main Attraction
A few products of ours in particular stole the limelight: Liquidity, especially our Crypto CFDs liquidity with our winning combination of 24/7 trading and an extensive symbols list; full MT4/5 white label solutions where our CRM suite particularly impressed clients with its sophisticated multi-tier affiliate system, availability in more than 10 languages, and deployability within 1 business day.
NEXUS 2.0, our spot crypto liquidity hub, also garnered a lot of attention from exchanges that are looking to break into the market and offer enhanced services that can compete with the bigger names in crypto.
We also took the opportunity to introduce the NEXUS WorldBook to the participants, a movement aimed at introducing a universal, inter-exchange liquidity standard for digital assets.
A Roaring Success
We would like to extend our gratitude to everyone that has dropped by our booth, especially towards the many new partnerships that were forged during these three days. We truly appreciate your trust in us. With the event being a great success, we look forward to seeing you next year in iFX Expo 2022!
About Broctagon Fintech Group
Broctagon Fintech Group is a leading multi-asset liquidity and full suite FX technology provider headquartered in Singapore with over 15 years of established global presence in Hong Kong, Malaysia, India, Cyprus, Thailand, and China. We specialize in performance-driven and bespoke solutions, serving clients across more than 500 countries with our liquidity aggregator technology, brokerage, and exchange solutions suite, as well as enterprise blockchain development.