Expanded Liquidity Offerings to 1,800+ Instruments!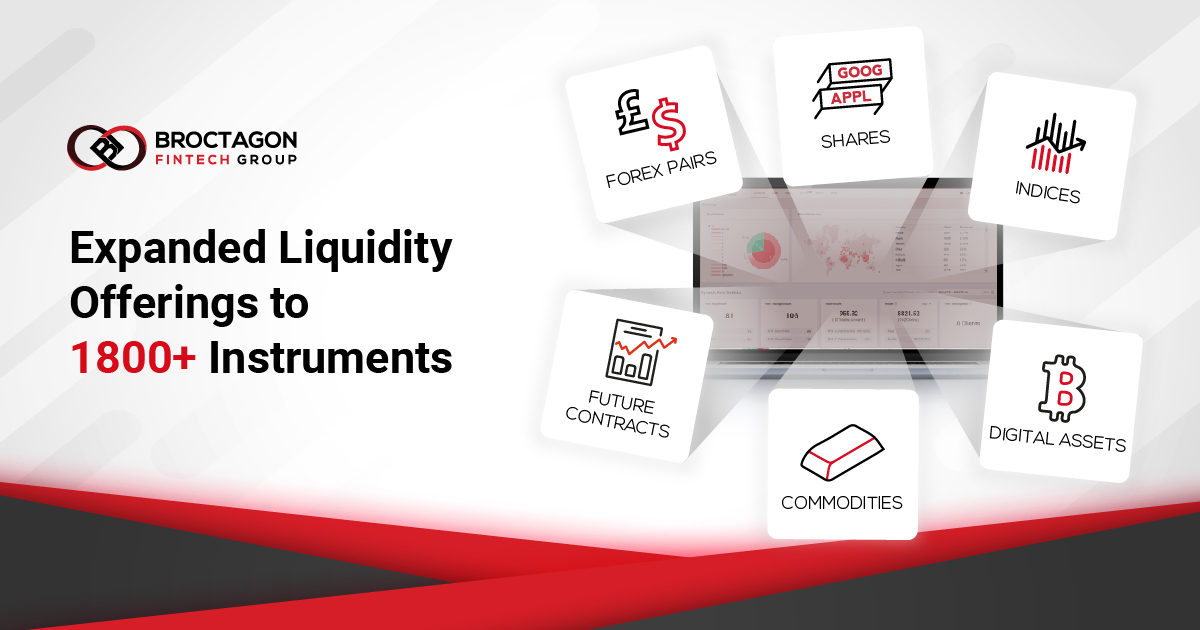 We have once again expanded our liquidity offerings! Our liquidity list has increased from 1,300+ instruments to 1,800+ instruments. With our proprietary aggregator technology, we are ever-increasing our assets offered, providing enhanced market depth and razor thin spreads in a frictionless marketplace. With Broctagon, you experience unique liquidity benefits, such as marginal trading from just 1% and consistent tight spreads with negative spread opportunities. We facilitate direct access to a large, highly diversified liquidity pool with aggregated pricing, unparalleled execution speed and reliability with no requotes.
Gain the Competitive Edge with Diversity
Broctagon liquidity offers diversified investment opportunities in global markets including UK, US, HK, Japan and EU shares, providing exposure to 1000+ conglomerates from a wide array of industries. Get Direct Market Access (DMA) to full equity market coverage with zero commissions.
We have added 500+ shares from top conglomerates in UK and 13 countries across Europe, such as Spain, Germany, France and more. Offer wider market exposure for your clients and more trading opportunities with Broctagon's expanded liquidity offerings.
From UK's Barclays PLC, InterContinental Hotels Group Plc / IHG, Spain's Telefonica SA, Germany's Mercedes-Benz Group AG, France's Christian Dior SE, your clients can build a strong investment portfolio from different industries, countries, and risk profiles.
Our expanded liquidity offerings list also includes 18 new instruments for Commodity Futures and Index Futures CFDs. This features up-and-coming commodities such as coffee, cotton, copper, and indices such as Nasdaq, SP500 and more. Allow highly leveraged investments and more variety in diversification and hedging.
Our Unique Liquidity Attributes
Passing the risk of ANY "Toxic Flow" to us
Instant execution
No rejections
No slippage
A dedicated Prime price channel upon request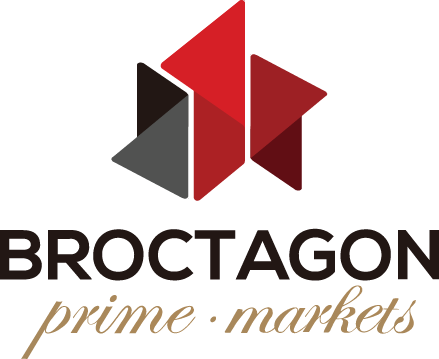 Licensed by the Labuan Financial Services Authority (LFSA No. MB/21/0061)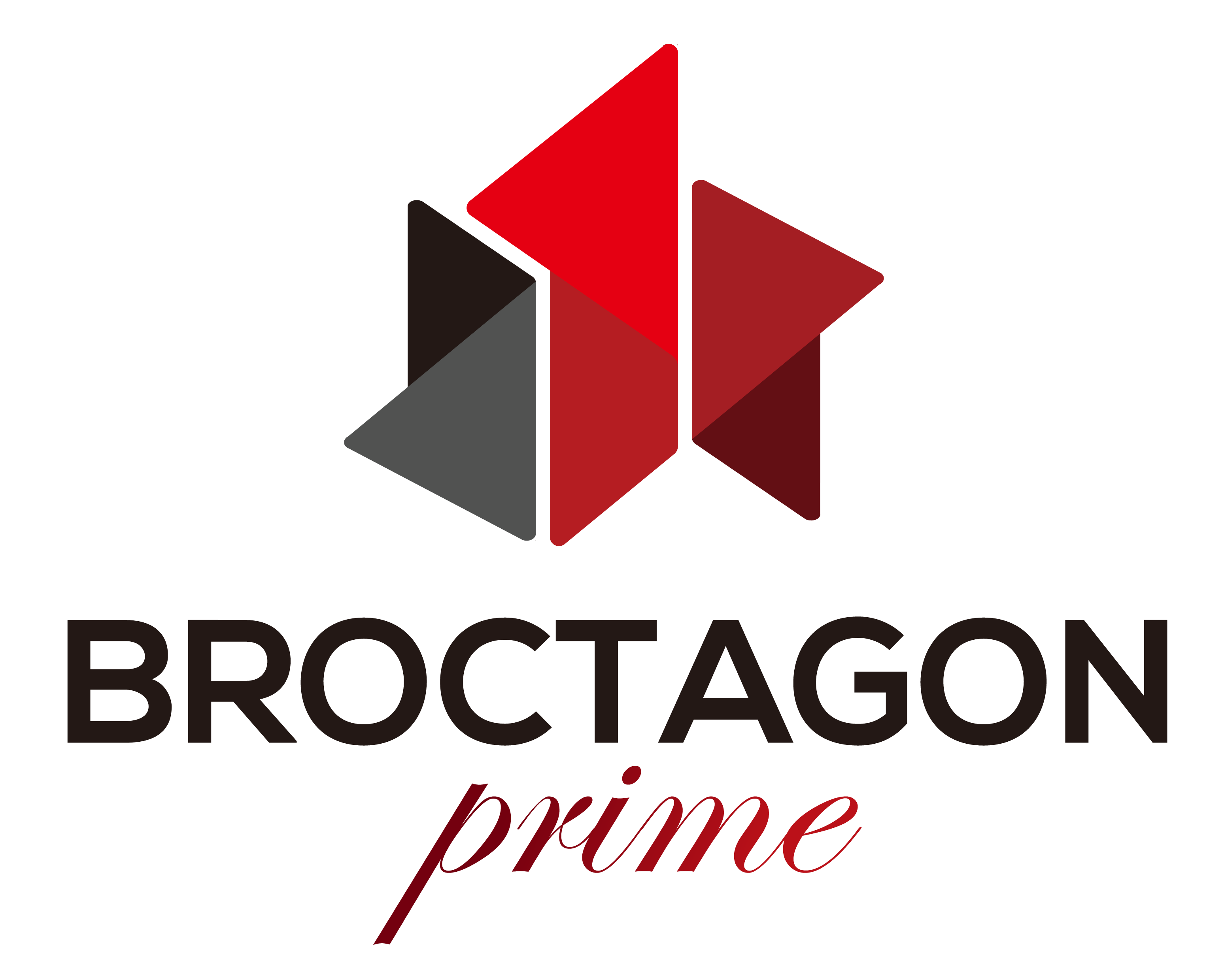 Licensed by CySEC (No.320/17) and MiFID II compliant
About Broctagon Fintech Group
Broctagon Fintech Group is a leading multi-asset liquidity and full suite FX technology provider headquartered in Singapore with over 10 years of established global presence in Hong Kong, Malaysia, India, Cyprus, Thailand, and China. We specialize in performance-driven and bespoke solutions, serving clients across more than 500 countries with our liquidity aggregator technology, brokerage, and exchange solutions suite, as well as enterprise blockchain development.