AXIS CRM V6.2 – Version Update
In this latest version update AXIS CRM V6.2, we are pleased to announce the latest platform integrations that will allow more customization, flexibility and streamlining of processes in trader management. We also introduced other new functionalities that would improve networking capabilities and optimization for brokerages.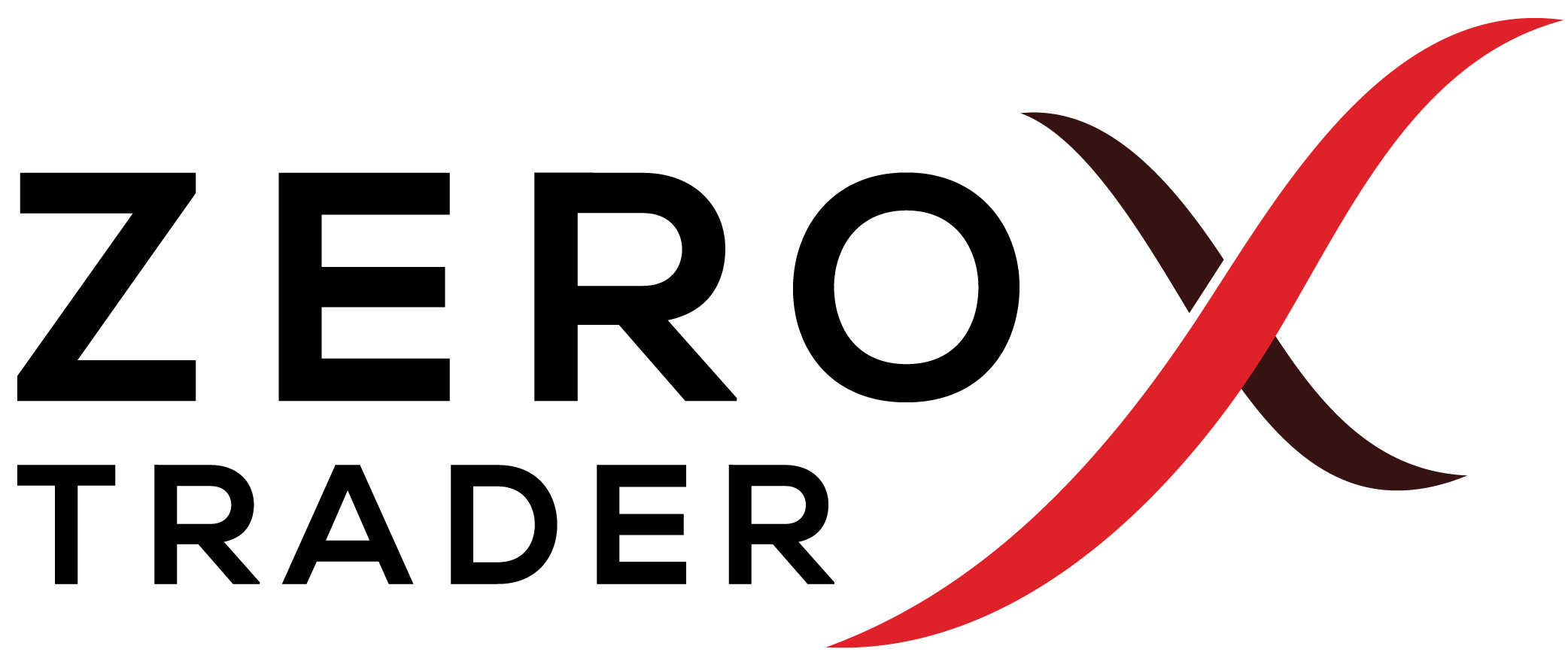 We are excited to announce that our AXIS CRM system has successfully integrated our new trading platform, ZeroX, in preparation for its official launch. Broctagon's ZeroX is a trading platform that is optimized specifically with our AXIS CRM and multi-asset, institutional liquidity. With ZeroX, brokers now have a full-suite turnkey solution that is feature-rich and quick to set up.
Answering the demand for an alternative trading platform choice, ZeroX provides a reliable and cost-effective option for brokers to consider. The trading platform offers a user-friendly interface with easy order entry, making it an ideal choice for brokers to offer to their traders of any level of experience. With its intuitive dashboard and one-click execution, traders can easily access advanced indicators and chart analysis, providing them with a seamless trading experience on-the-go especially with Its muti-device terminals across web, app and desktop. Other distinguishing features of ZeroX are its inbuilt utility modules that include risk management, hybrid order booking and social trading.
ZeroX is everything aspiring brokers need, in one place.
We have also completed integration with cloud-based call center software, Aircall, to allow admins, sales and account managers, IBs, and more to make calls right from within the AXIS CRM. Aircall is voice platform that's the ultimate integrated business phone system for sales and support teams, allowing them to effectively communicate with leads and respond to their inquiries in a timely manner, reducing the risk of lead loss and increasing the likelihood of successful conversions.
Aircall can now be seamlessly activated within the AXIS CRM, making phone support easy to manage—accessible, transparent, and collaborative.
Installation: Brokers can easily install the app from the marketplace to start making calls to clients and leads.
Configuration: Simply configure Aircall settings by clicking "Allow" in the checkboxes for modules that you want to enable call capabilities in. Admins can configure Aircall permissions for the "Clients", "Leads", and "Tickets" module.
User Permissions: You can configure specific user tiers and permissions for Aircall under "Call Settings".
Admins will then see the call screen in the configured module and will be able to dial and make calls from there.
Admins can view call records under "Admin Activities" in the "Client Details" page, allowing team members take follow-up actions accordingly.
Payment Hub
We have also expanded our range of integrated 3rd party payment service providers (PSPs) in our payment hub to include some of the most popular payment methods and more so that your FX business can truly go global with a multitude of funding options.
Rate Optimization for Commission Requests
We have introduced rate optimization, which enables admins to control the speed and rate of commission deposit requests to the MT4/5 server. This is aimed to reduce pressure on the server by limiting the rate of deposit requests occurring in an instance. You can customize the rate of requests based on different client needs in the admin Backoffice.
For example:
If 50 commission deposit requests are made in 1 second, this optimization allows the Backoffice to control and reduce the rate to 5 requests per second, taking 10 seconds to complete the requests.
This rate optimization feature can be enabled or disabled for different clients, allowing admins to reduce the strain for overloaded client servers when needed. Enabling rate optimization may potentially slow down the rate of the actual deposit into MT4/5 accounts, but it will not affect the records. When commission rebate method is set to 'Wallet', the deposit speed will not be affected by the rate optimization feature.
Client/Lead Details
We have enhanced AXIS CRM's 'Client Details' page to display more comprehensive information. Admins can view all information about the client on this page, including data on source, client type, KYC information, trading accounts, and more so that every client's journey can be better attended to with the help of highly detailed logs.
Admin Activities: We have added a section to detail actions that the admin has taken for the client. This allows brokers to establish clear and streamlined processes for capturing, tracking, and managing leads through the CRM. Admins can easily access and update lead information in real-time.
Notes: Details, personal notes, and client data that admins can input
Emails: Records of emails sent to the client
Calls: Records of calls made to the client via Aircall
Tasks: A section to create and delegate tasks for admins
Activities: Shows all activities and actions taken, which can be filtered by activity type and date
Client Activities: This section shows consolidated data of actions taken by the selected client, including trading records, requests and more.
Requests: All requests submitted by the client.
Tickets: Historical tickets submitted by the client.
Transactions: Deposits/withdrawal records made by the client.
Trade: Trading records of the client.
Bank Card Details
Admins now have the ability to delete a client's bank card from the Backoffice in the 'Client Details' page, to clean up or remove expired or unwanted payment data. Bank cards that have a pending approval status cannot be deleted.
About Broctagon Fintech Group
Broctagon Fintech Group is a leading multi-asset liquidity and full suite FX technology provider headquartered in Singapore with over 10 years of established global presence in Hong Kong, Malaysia, India, Cyprus, Thailand, and China. We specialize in performance-driven and bespoke solutions, serving clients across more than 500 countries with our liquidity aggregator technology, brokerage, and exchange solutions suite, as well as enterprise blockchain development.