Broctagon Attends Forex Expo Dubai 2022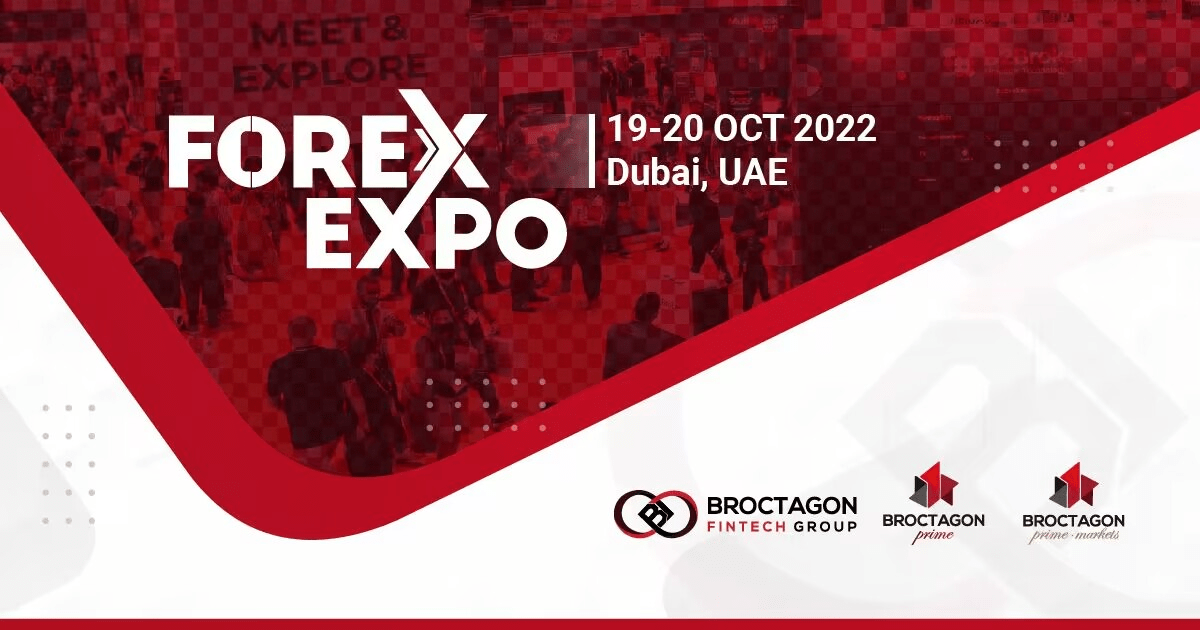 Broctagon was at Forex Expo Dubai 2022, the largest trading event of the year in the Middle East! More than 8,000+ Investors and Forex industry leaders came together to network and explore new business opportunities in the forex space. Find out from our industry experts about the current investment trends and regulations in the forex markets.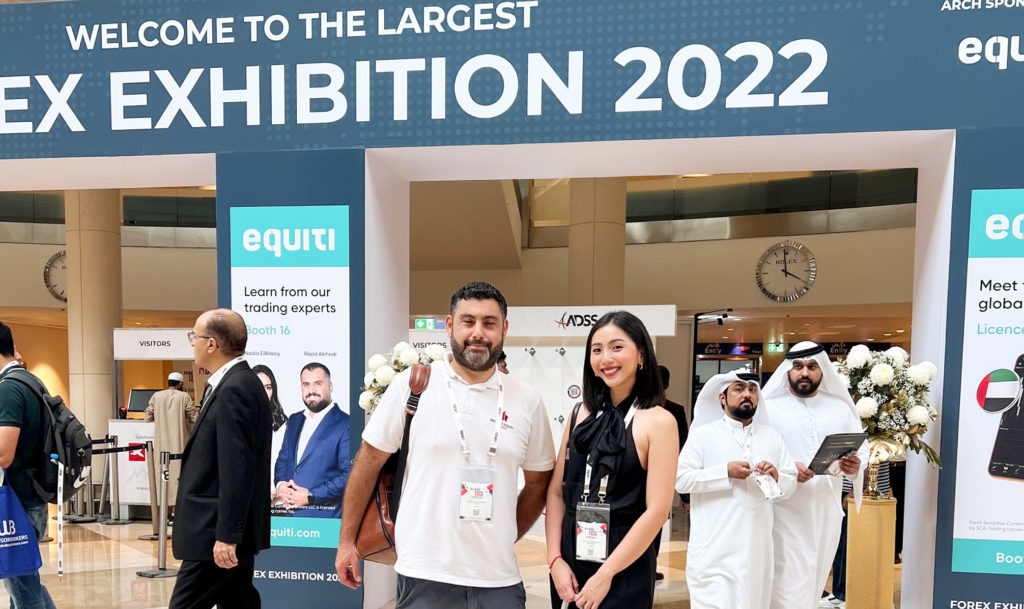 Date: 19-20 October 2022
Venue: World Trade Center, Hall 5,6,7, Dubai, UAE
As a leader in trading innovation for over a decade, Broctagon provides a regulated and competitive environment for multi-asset Institutional CFD Liquidity, coupled with turnkey brokerage solutions. Find out more about our institutional grade FX and digital asset liquidity through Broctagon Prime (EU) and Broctagon Prime Markets (Asia).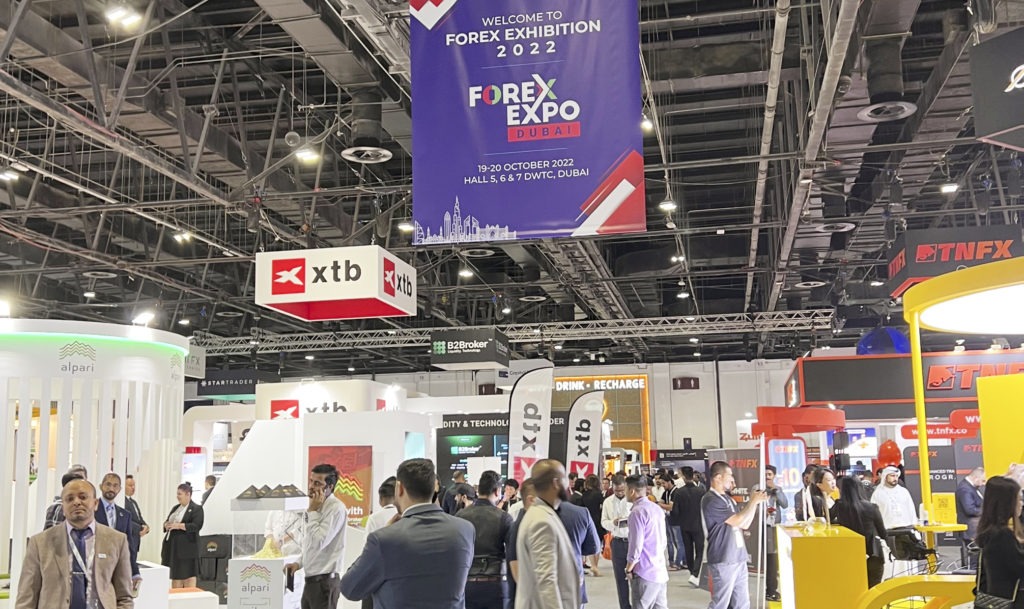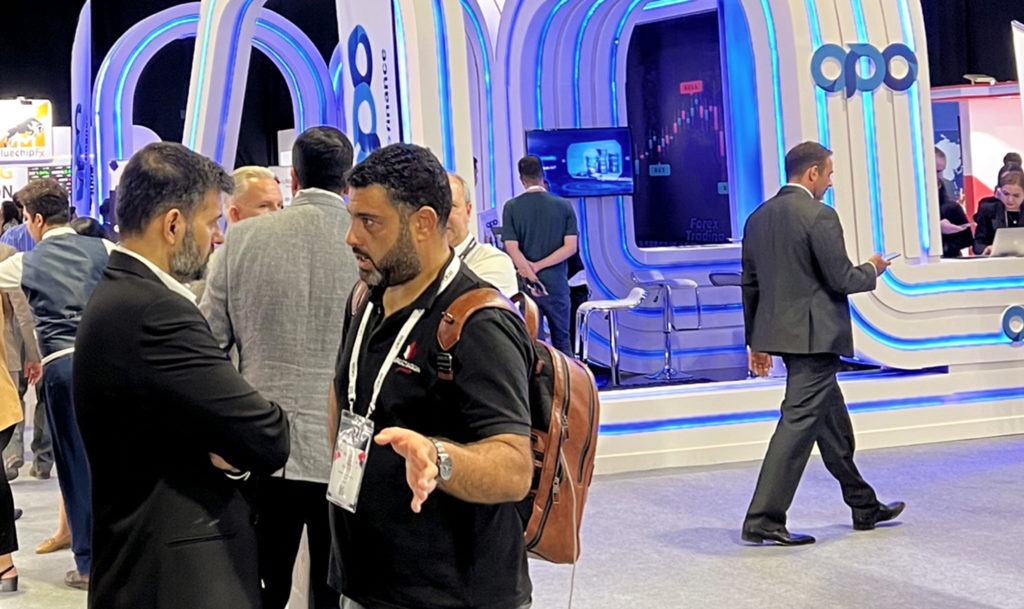 We also unveiled our expanded our liquidity offerings! With our proprietary aggregator technology, we are ever-increasing our instruments list, providing enhanced market depth and razor thin spreads in a frictionless marketplace. With Broctagon, you experience unique liquidity benefits by passing the risk of any 'toxic flow' to us, experience ultra-low latency precision execution, no rejections and no slippage.
Didn't make it to Forex Expo Dubai?
Schedule a meetup to find out about our performance-driven and bespoke solutions that will help your brokerage take the competitive edge.
About Broctagon Fintech Group
Broctagon Fintech Group is a leading multi-asset liquidity and full suite FX technology provider headquartered in Singapore with over 10 years of established global presence in Hong Kong, Malaysia, India, Cyprus, Thailand, and China. We specialize in performance-driven and bespoke solutions, serving clients across more than 500 countries with our liquidity aggregator technology, brokerage, and exchange solutions suite, as well as enterprise blockchain development.