Broctagon Prime Attends iFX Expo Dubai 2022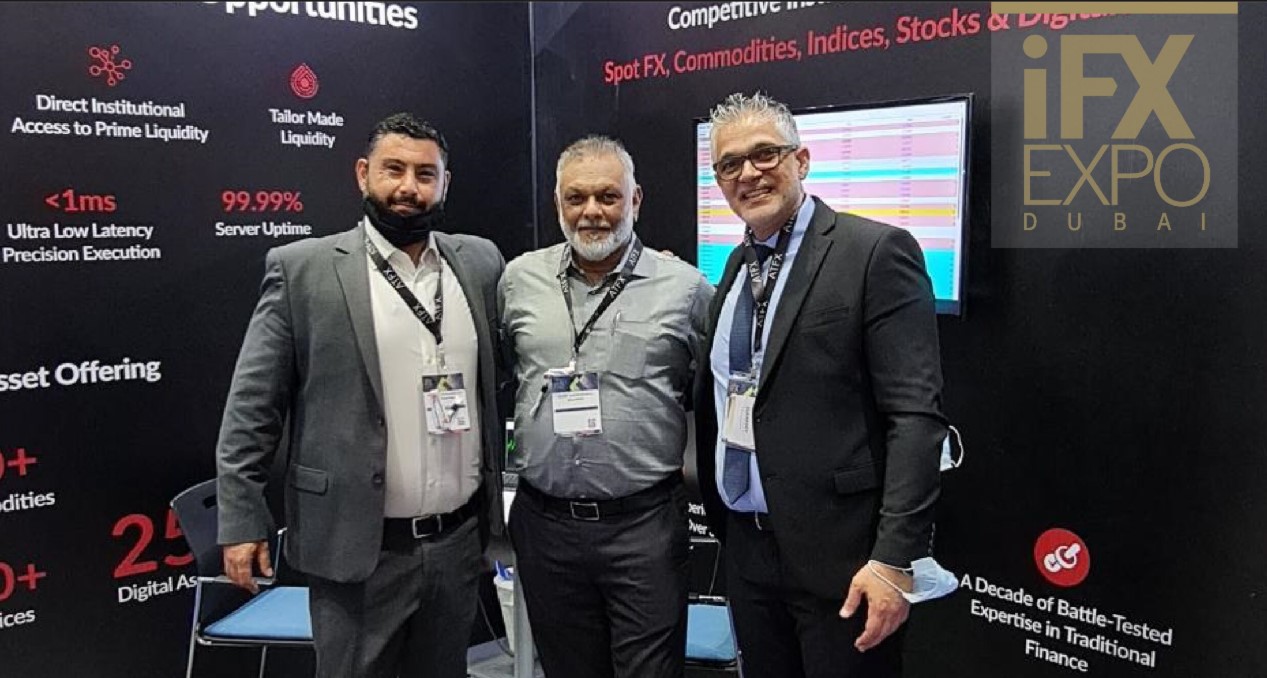 Broctagon Prime participated at the iFX EXPO Dubai, one of our first events in 2022. Held at Dubai's World Trade Centre from 22nd – 24th February 2022, the 3-day event presented over 60+ speakers on its agenda, with its title as the largest global fintech B2B exhibition.
We were delighted to once again connect with our network with in-person, having been to the Finance Magnates London Summit 2021 recently, where Broctagon's CEO Don Guo was present in London to speak directly with our clients and partners at the event, held at London, Old Billingsgate.
The iFX Expo is a prestigious expo featuring a decade of over 1,750 exhibitors from around the world at renowned expos from Limassol and Hong Kong. It features the top of the trade attendees, exhibitors, and visitors, bringing together the forefront of forex and fintech opportunities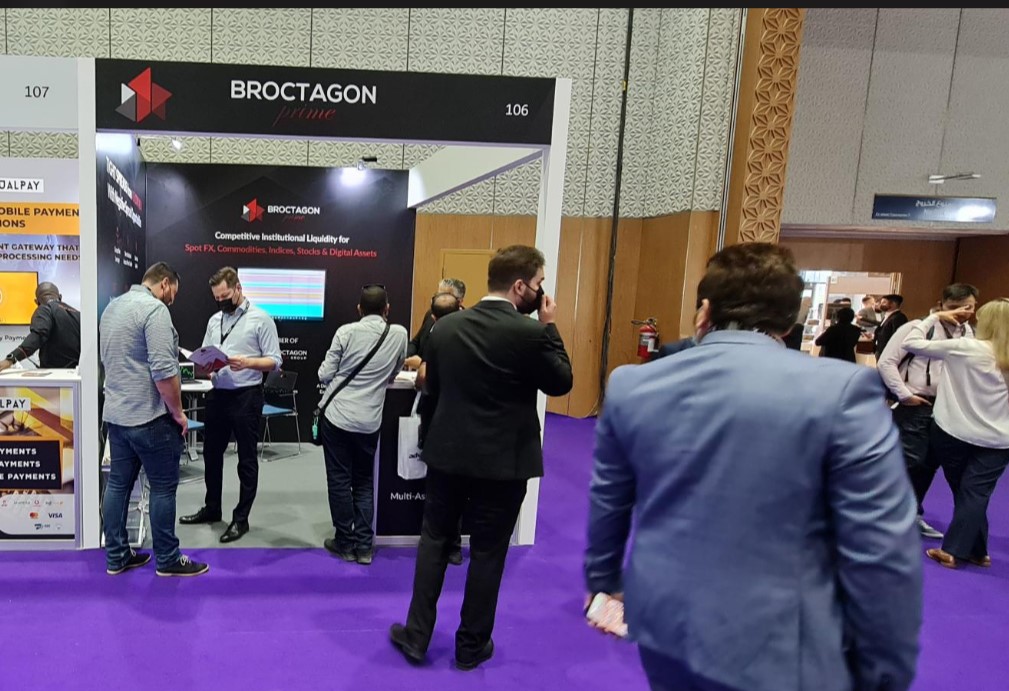 Bespoke Liquidity Solutions a Hit
As a veteran at the expo, Broctagon Prime's highly tailored solutions were the star. Our bespoke liquidity solutions, with tight spreads starting from zero for over 1,000 Instruments and direct access to institutional prime liquidity, was the preferred choice for those who wanted to expand their business. Many were particularly drawn to our unique Crypto CFD liquidity offerings that would allow them to offer 24/7 trading, putting them ahead of competition. Besides our multi-asset liquidity, Broctagon also offers a turnkey brokerage solutions suite, along with an institutional-grade CRM that can be fully branded and deployed within one business day.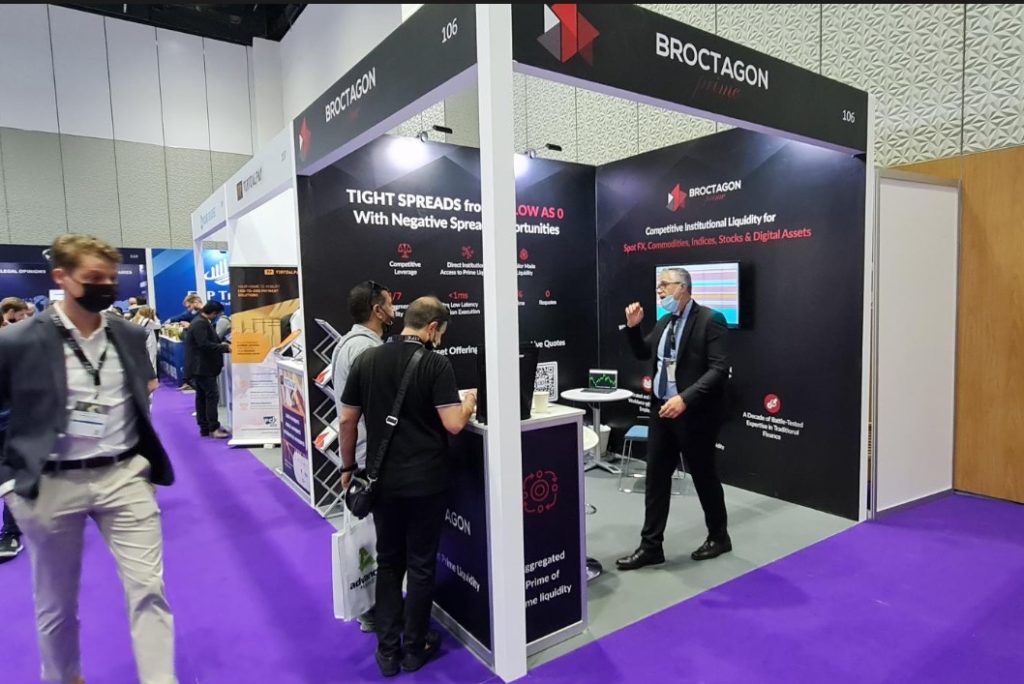 We would like to thank our clients, partners, and peers that have made the effort to schedule and meet with us during the event. It has proven to be an amazing and fruitful expo, where we connected with many of our existing clients, as well as forged new partnerships. We are happy to call it a great success and look forward to seeing you again at the next expo.
Thank you and see you at our upcoming event, Crypto Expo Dubai! Schedule a meeting to chat with us.
About Broctagon Fintech Group
Broctagon Fintech Group is a leading multi-asset liquidity and full suite FX technology provider headquartered in Singapore with over 15 years of established global presence in Hong Kong, Malaysia, India, Cyprus, Thailand, and China. We specialize in performance-driven and bespoke solutions, serving clients across more than 500 countries with our liquidity aggregator technology, brokerage, and exchange solutions suite, as well as enterprise blockchain development.